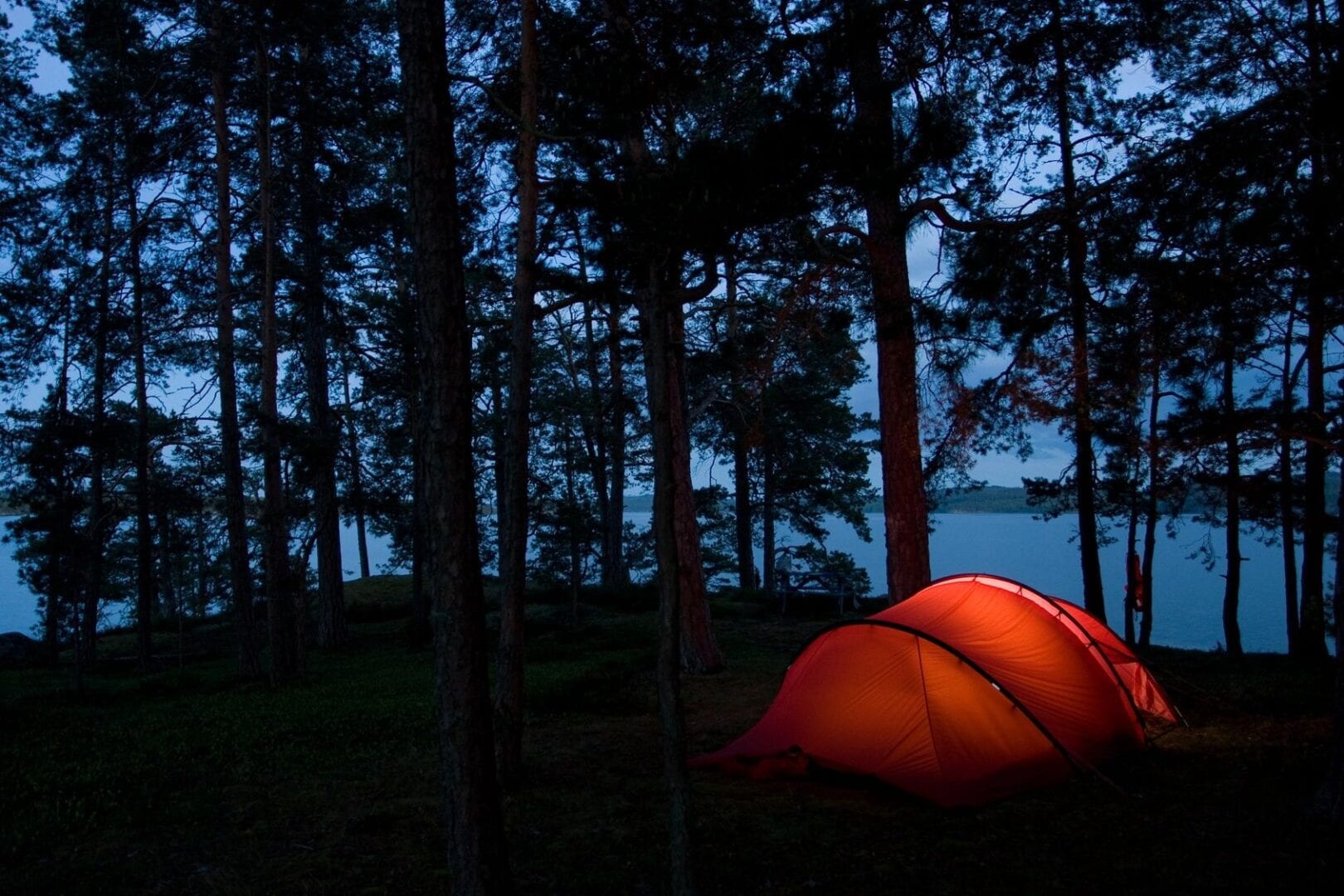 A tick bite can kill you.
Symptoms & Early Diagnosis
OTHER TICK DISEASES ARE DEADLY
Clinical studies want people - newly infected, late-stage, & post-treatment.
LymeTV has programs including: film projects (ongoing new scientific documentary, PSA commercial series, & more); health education in schools; & community outreach.
LymeTV is a volunteer-based 501(c)(3) registered non-profit organization dedicated to educating the global community about Lyme disease & other dangerous tick-borne infectious diseases located worldwide. We believe the best way to reduce tick-borne diseases is by prevention, awareness, & early detection information. LymeTV aims to reduce the incidence of these diseases through prevention, education, & outreach campaigns.
We are not a research facility; we are strictly an awareness organization.  We will only share information from reputable, scientifically-based sources.