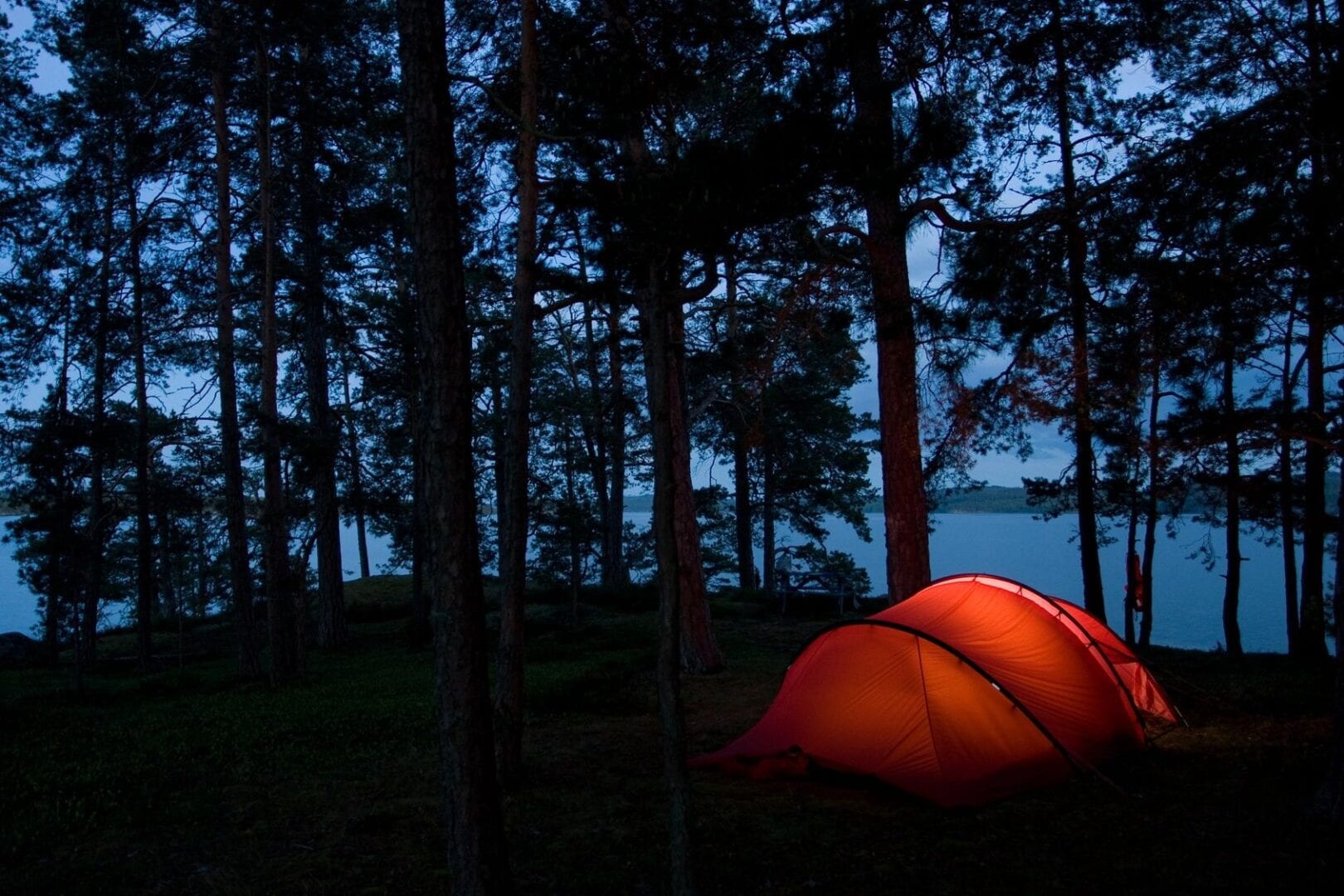 A tick bite can kill you.
Symptoms & Early Diagnosis
OTHER TICK DISEASES ARE DEADLY
Clinical studies want people - newly infected, late-stage, & post-treatment.
LymeTV is a volunteer-based 501(c)(3) registered non-profit organization dedicated to educating the global community about Lyme disease & other dangerous tick-borne infectious diseases located worldwide. We believe the best way to reduce tick-borne diseases is by prevention, awareness, & early detection information. LymeTV aims to reduce the incidence of these diseases through prevention, education, & outreach campaigns.
We are not a research facility; we are strictly an awareness organization.  We will only share information from reputable, scientifically-based sources.
LymeTV has programs including: film projects (ongoing new scientific documentary, PSA commercial series, & more); health education in schools; & community outreach.
LymeTV is an all-volunteer team of staff & board members dedicated to advocating the dangers of tick-borne diseases. 
Sign up to hear from us about upcoming events, our programs, & how your donations make an impact!
To reduce the incidence of infection.
We've transformed thousands of lives with access to disease prevention education.
You can help put the power of education into the hands of thousands more.