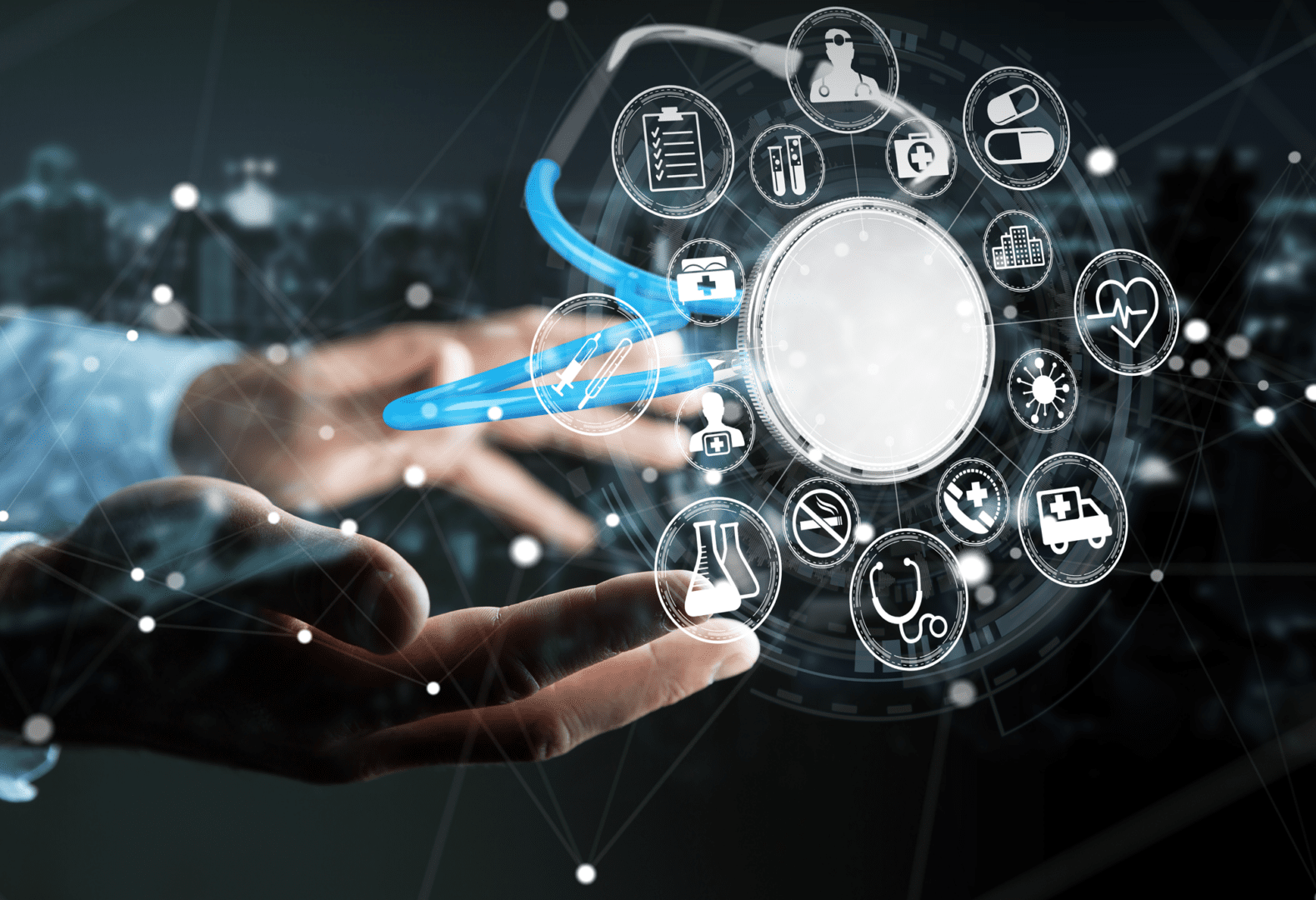 LymeTV is a volunteer-based 501(c)(3) registered non-profit organization dedicated to educating the global community about Lyme disease & other dangerous tick-borne infectious diseases located worldwide.  We believe the best way to reduce tick-borne diseases is by prevention, awareness, & early detection information.  LymeTV aims to help reduce the incidence of these diseases through prevention methods, education campaigns, & film projects.
LymeTV is currently filming a new science-based documentary on Lyme disease & the shifting knowledge of the general medical community.  We released our filmed Tick Talk series & PSA commercial series online in April, 2019.  When funding becomes available, LymeTV will broadcast TV commercials in local markets to bring the information into people's homes, & place billboards in rural areas.  LymeTV provides much needed tick-aware posters & workbooks for schools, & provides in-person Tick Talks for the entire New England community.  Along with prevention, we highlight what happens when these diseases turn late stage & go untreated.
LymeTV thinks that all medical schools should have a full semester dedicated to the dangers of tick-borne diseases, as well as inform new doctors of the science behind testing, early diagnosis, & clinical symptoms.  We hope to one day help facilitate this necessity as standard practice.
Besides protecting yourself from ticks, LymeTV wants to strongly urge you to always be your own health advocate.  Regardless of your health history, advocate & research your illnesses from scientifically-based sources, & give the information to your doctor if you feel something is not right.  In our experience, doctors have appreciated when we brought them the reputable research & took the time to explain in-depth about tick-borne disease epidemiology, & the pharmacokinetics behind how different drugs (i.e. tetracyclines vs cephalosporins - and combos of) work with these diseases.  We want to arm patients (& doctors) with the latest & most robust clinical research so doctors can consider diseases that may have been overlooked or misdiagnosed, & thereby increase the probability of the patient getting properly treated.  We definitely believe more awareness & knowledge needs to be incorporated throughout the medical community so patients may get treated early & properly for all overlapping diseases they have.
We are not a research facility; we are strictly an awareness organization.  We will only share information from reputable, scientifically-based sources.