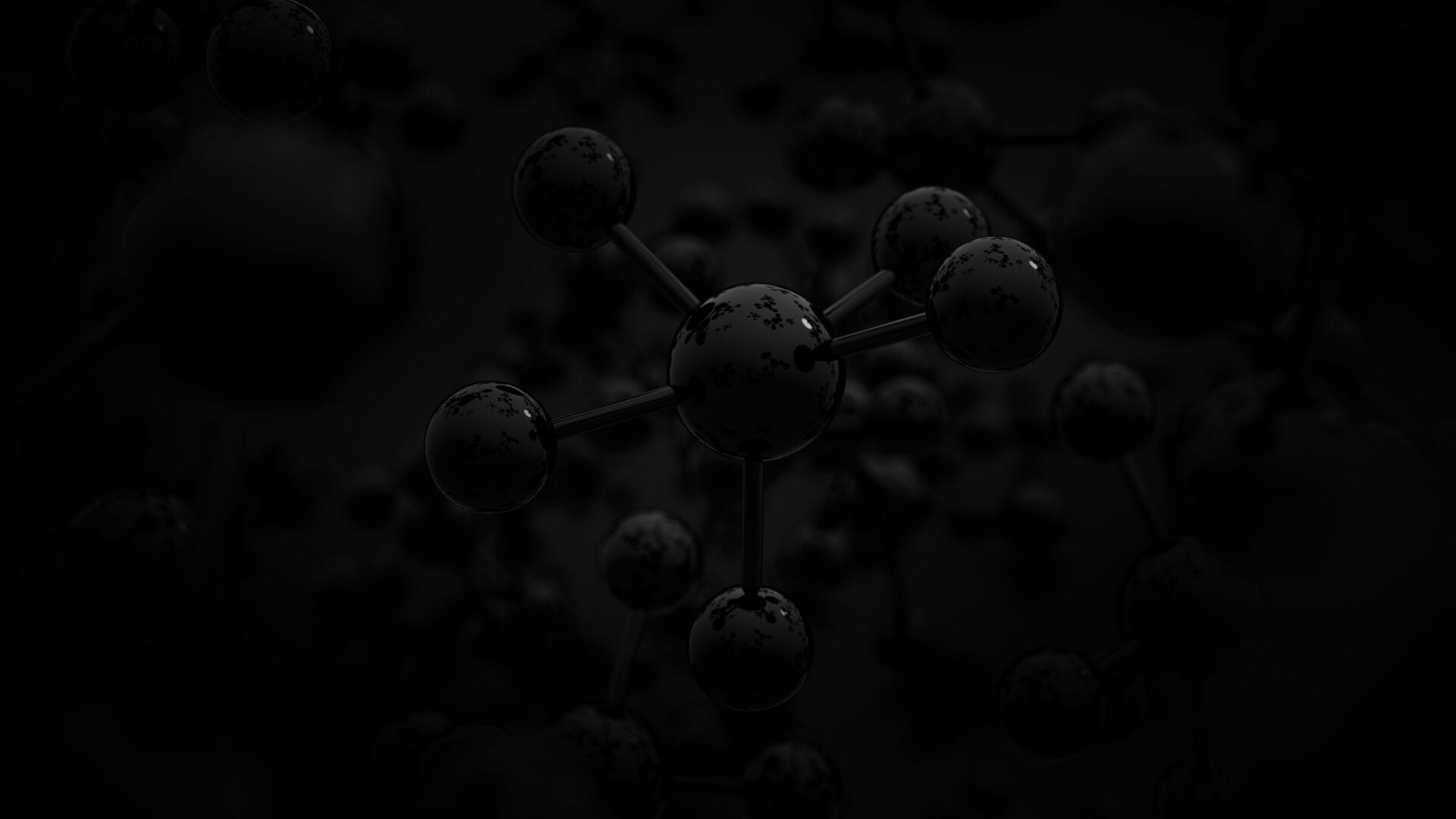 Adina Bercowicz, Founder & Executive Director
While applying to graduate school for a Masters in Nonprofit Leadership, Adina got very sick & was diagnosed with late-stage Neurological Lyme disease, multiple co-infections &, then later, brain damage & secondary diseases from a tick bite.  Frustrated with the lack of scientific knowledge in the medical community about tick-borne diseases & proper treatments, she resolved to easily bring the information to the public to reduce the incidence of these diseases, one person & doctor at a time.  Adina has made it her duty to research & inform.  Her dedication to highlighting awareness birthed LymeTV.
Adina served on the Department of Defense's FY19 Congressionally Directed Medical Research Programs, Tick-Borne Disease Research Program as a scientific panel Consumer Reviewer.
Yan Zelener, PhD, Director of Science & Research
After completing a basic scientific education at MIT, Yan's deep interest in medical research started with his PhD dissertation at Columbia University, which focused on quantitative modeling of infectious diseases in the context of historical epidemiology. While working in various investment management roles in the private sector, his passion for medical research was reinforced over the years by focusing on biotechnology companies.  After Yan's wife, Adina, became sick, he was exposed to the contentious state of the scientific research on tick-borne diseases & has been helping to sift through the divergent & developing literature on the subject, educating patients & doctors.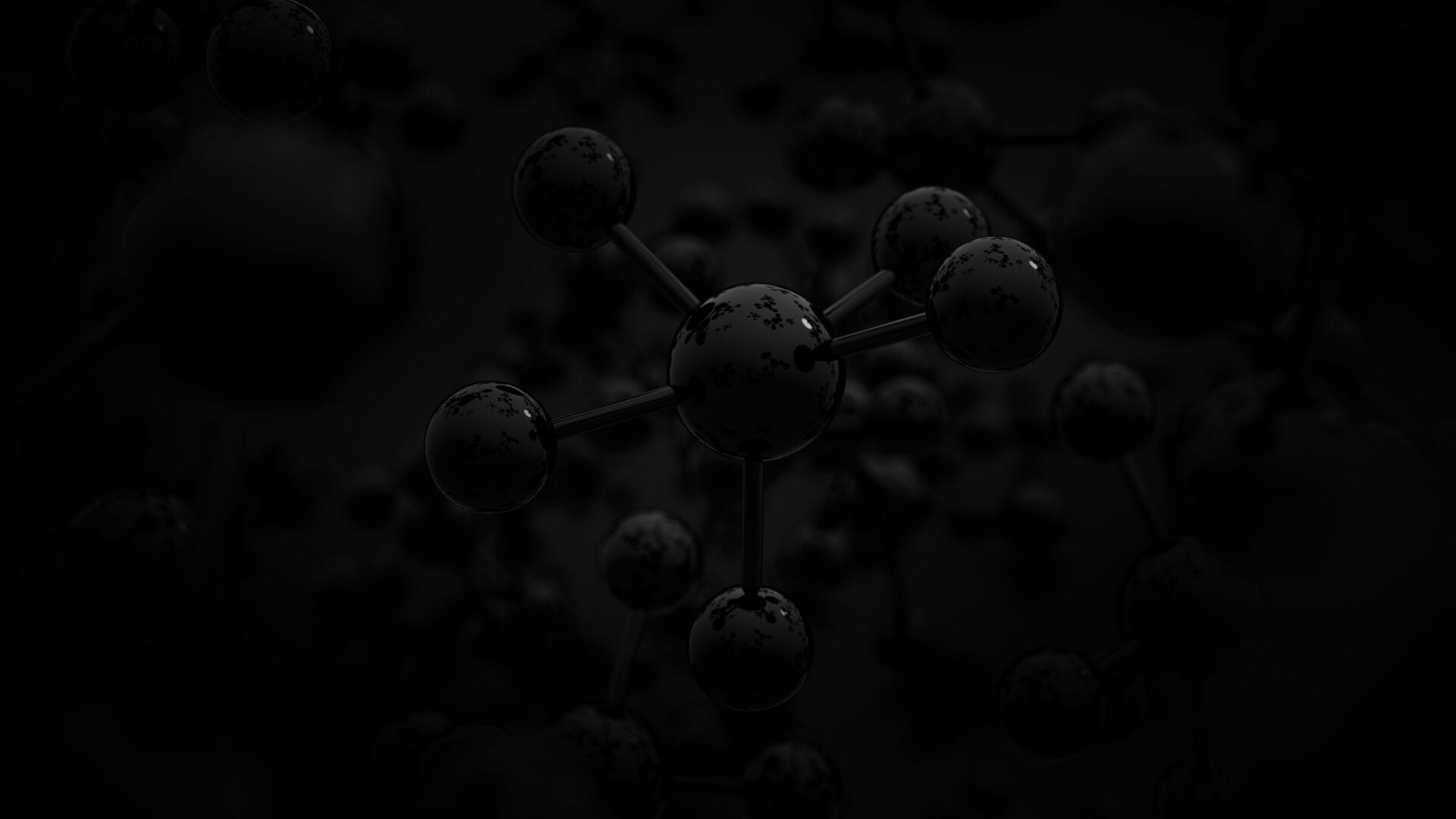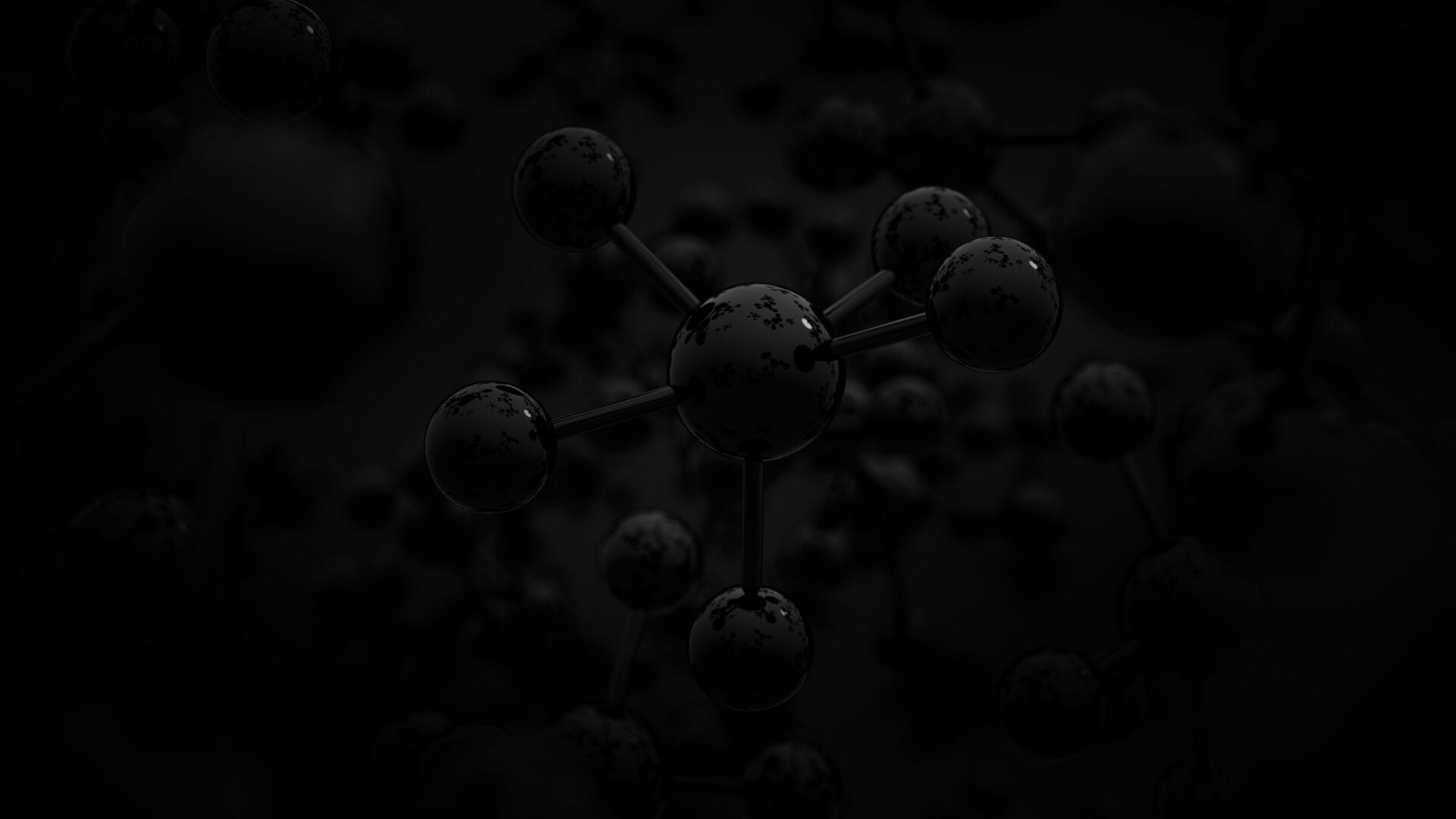 Alison is a passionate entrepreneur living in the Atlanta metro area with her young daughter. She focuses primarily on helping small businesses & nonprofits succeed.  Upon seeing first-hand how destructive Lyme disease can be for individual patients & entire families, she volunteered her skills to help the team bring awareness to others.  With over 15 years of experience in project management, process improvement, & financial analysis, she contributes significantly important skills to the LymeTV organization.
Tracy Lockwood, Secretary
Tracy is a social activist living in the Philadelphia metro area with her husband & two cats. She contracted Lyme disease as a child & again as an adult, which contributed to her ongoing health issues. She is passionate about seeing tick-borne diseases fully diagnosed, properly treated, & hopefully one day eradicated.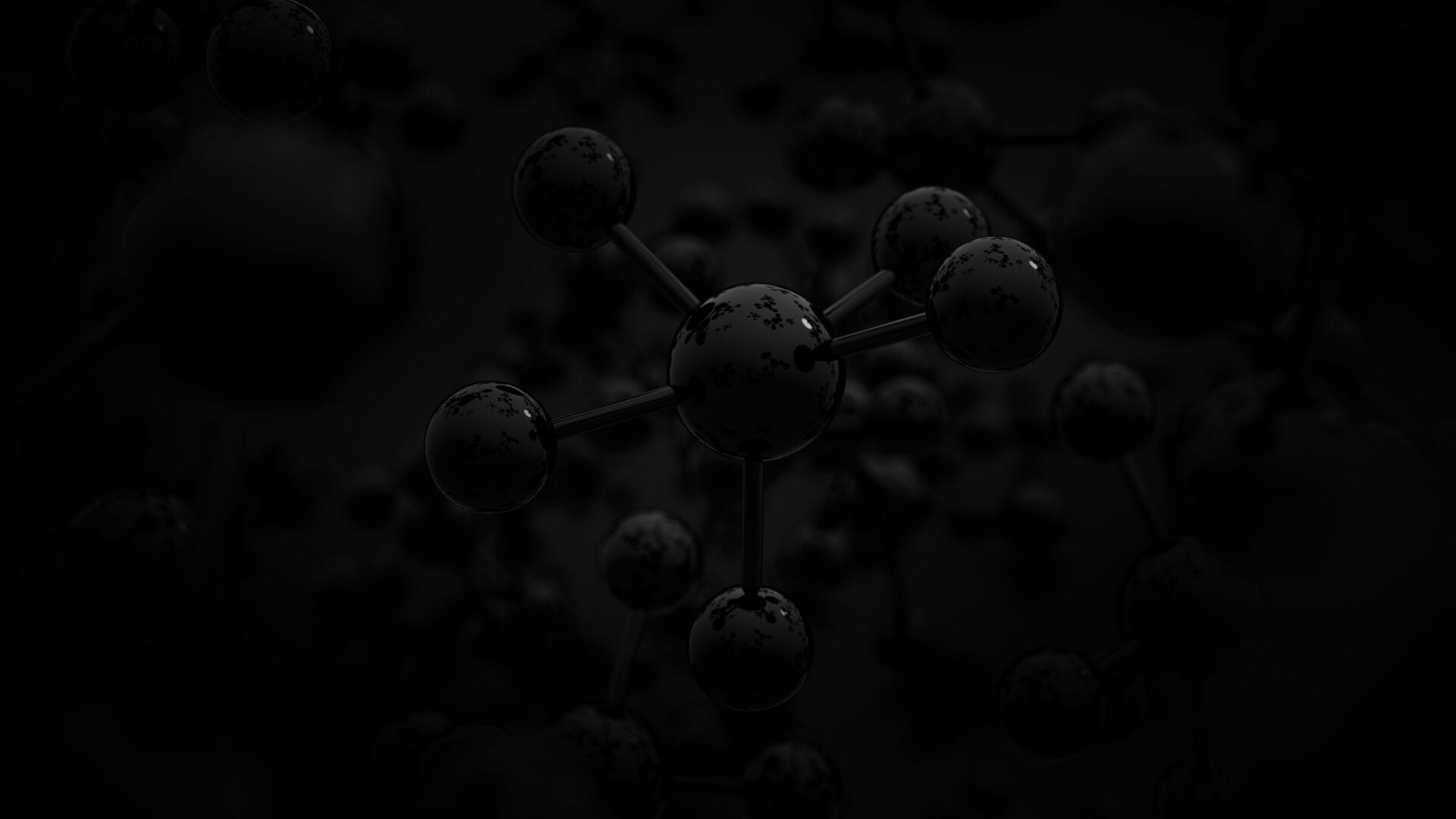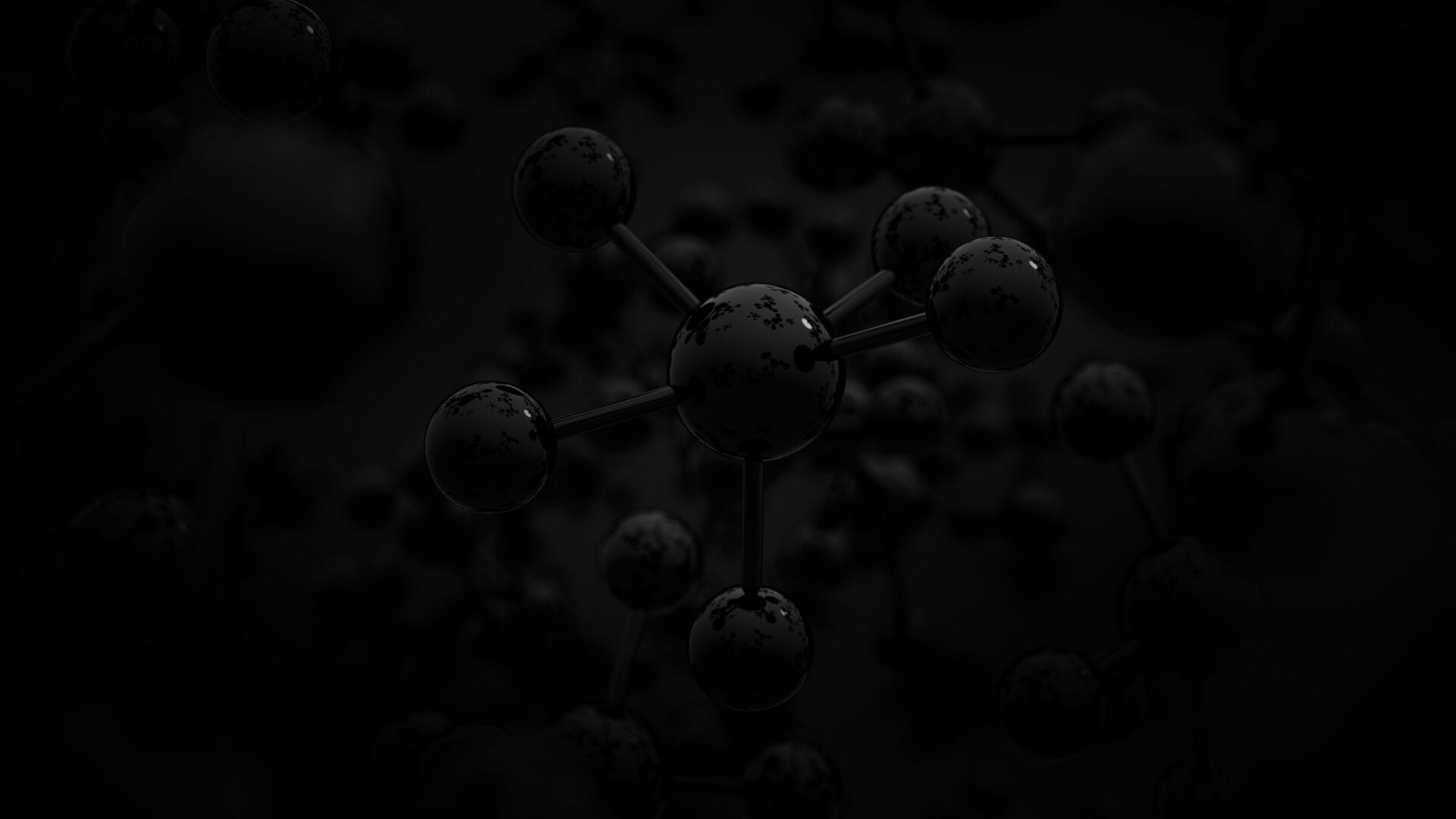 Carol Heller, Legal Director
Carol is an entertainment attorney spending her time between South Florida & the New York tri-state area.  In addition to counseling high-profile entertainment personalities, Carol has worked on various film & television productions, including sporting & concert touring events, & world-wide corporate product launches. Carol is a dedicated community volunteer, organizing hurricane relief events during Andrew & for other natural disasters that followed.  She is currently working pro bono for artists during the Covid crisis.
Complete bio coming soon.
Rebecca Vitsum, Board Member at Large
Rebecca is an activist & volunteer, serving as a board member for several organizations, & formerly creating, developing, & running HDR Teams, which deploy volunteers to rebuild homes after disasters. She was a recipient of the Sandy Nininger Medal, & has numerous other awards for her activism & volunteer work.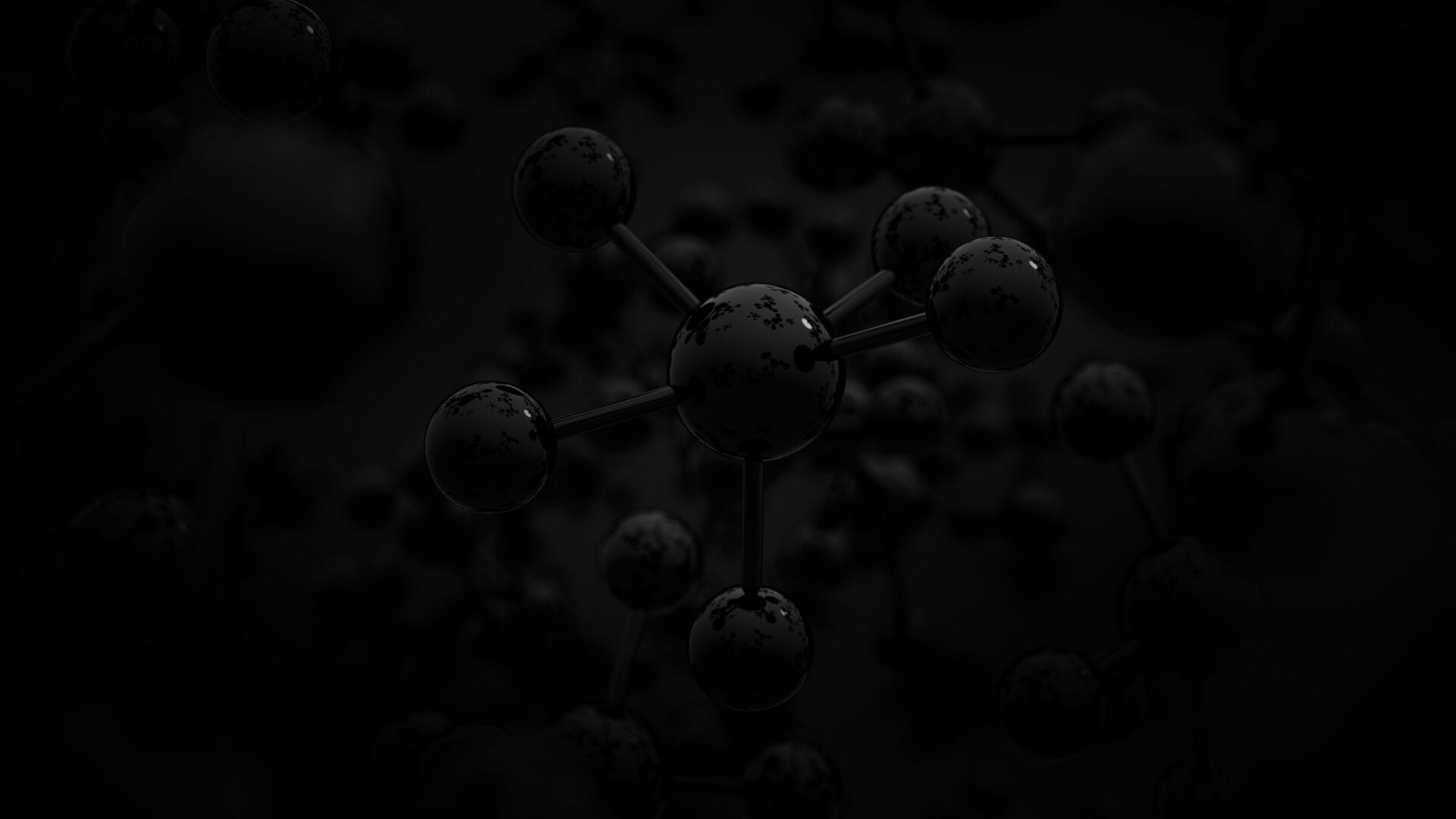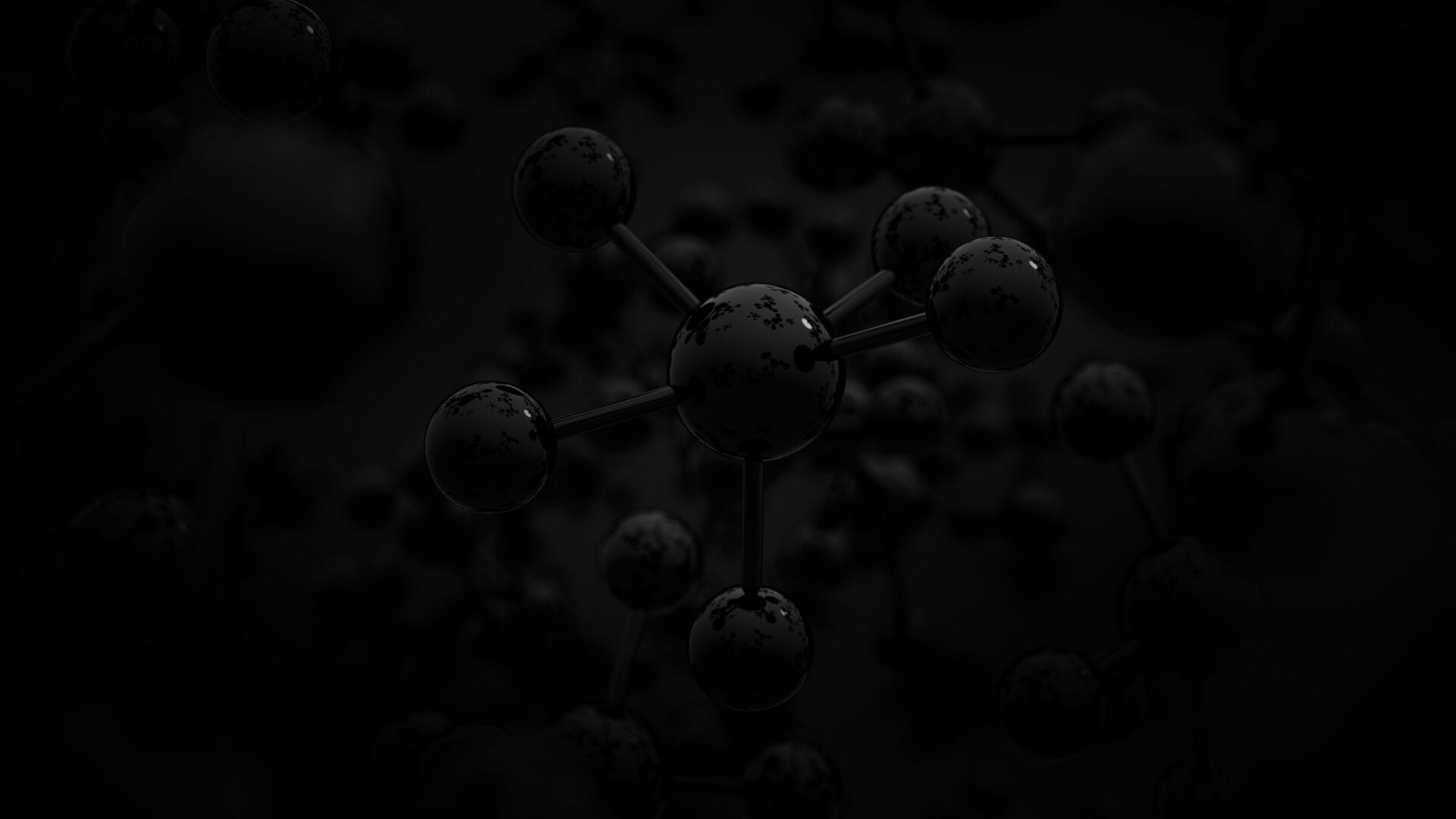 Courtney Clark-Breton, Director of Photography
Courtney studied film under the expert tutelage of Ralph Clemente, a filmmaking legend who taught some of the finest production specialists in the entertainment industry. Upon graduation, Courtney immediately began working as a production assistant for numerous internationally acclaimed reality television series such as X Factor & Dr. K's Excotic Animal ER. She later served as an editor for My Big Redneck Wedding & set photographer for The Ultimate Fighter. 
Courtney has worked on various programs produced by TLC, MTV, NBC, ESPN, Fox Sports, & Nat Geo. While dedicating her expertise for LymeTV, Courtney & her husband travel full time in an RV with their golden retriever & cats. 
Joanna Petrakis, PR Manager
Joanna brings a unique combination of PR, project management, marketing, communications, & teaching expertise to Lyme TV.  She has worked at Rogers Corporation & various school boards in Toronto, & co-founded the nonprofit Lyme Out Loud Kids Canada. 
She received her Bachelor of Education from Trent University & her degree in English from the University of Toronto.  Through her own journey as a Lyme disease patient, she has become a strong-voiced advocate for education on tick-borne illnesses & speaks publicly with mainstream media to promote tick-borne disease prevention.
In her free time, she enjoys traveling, playing tennis & yoga, as well as spending time outside with her partner & her dog.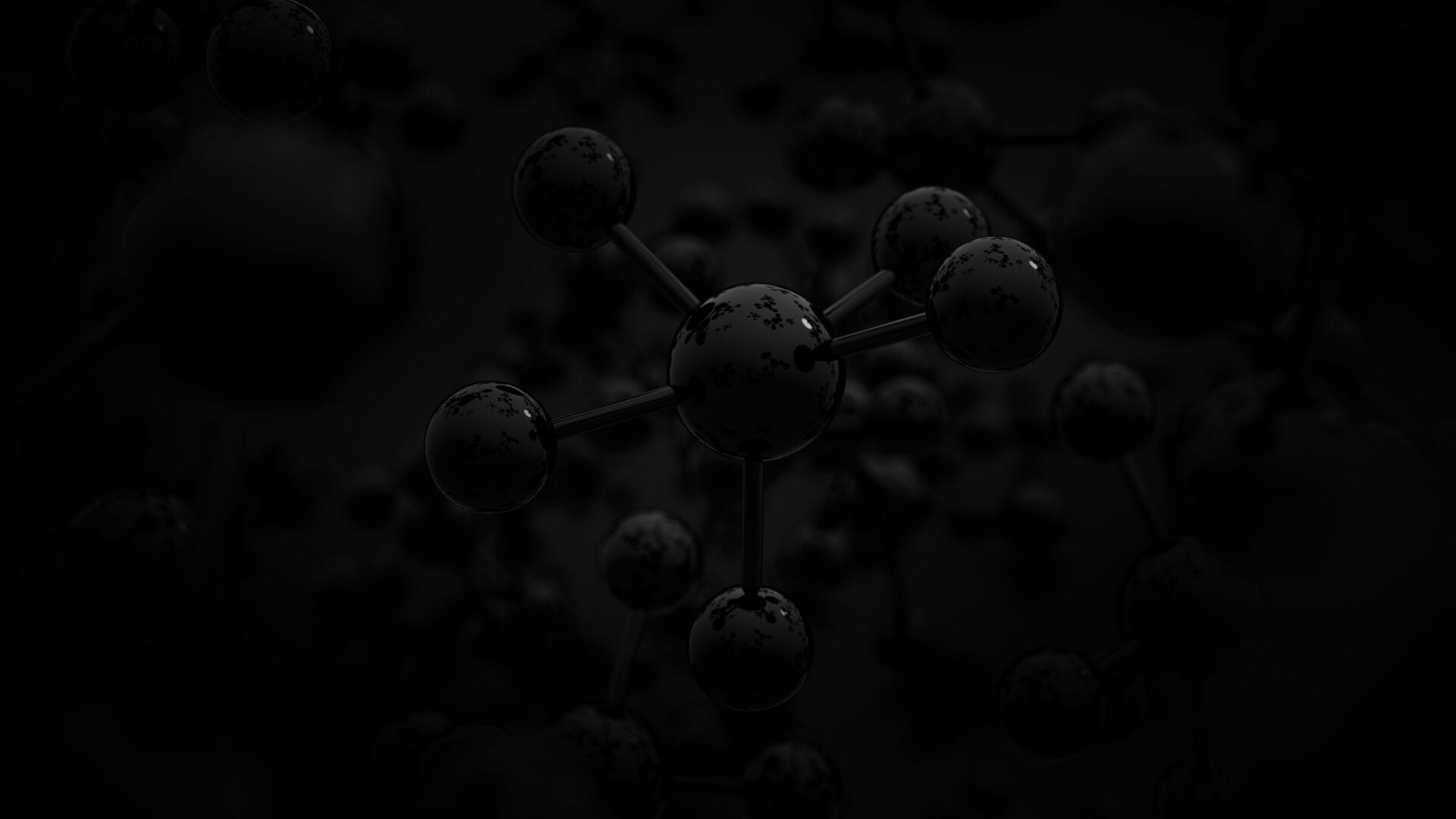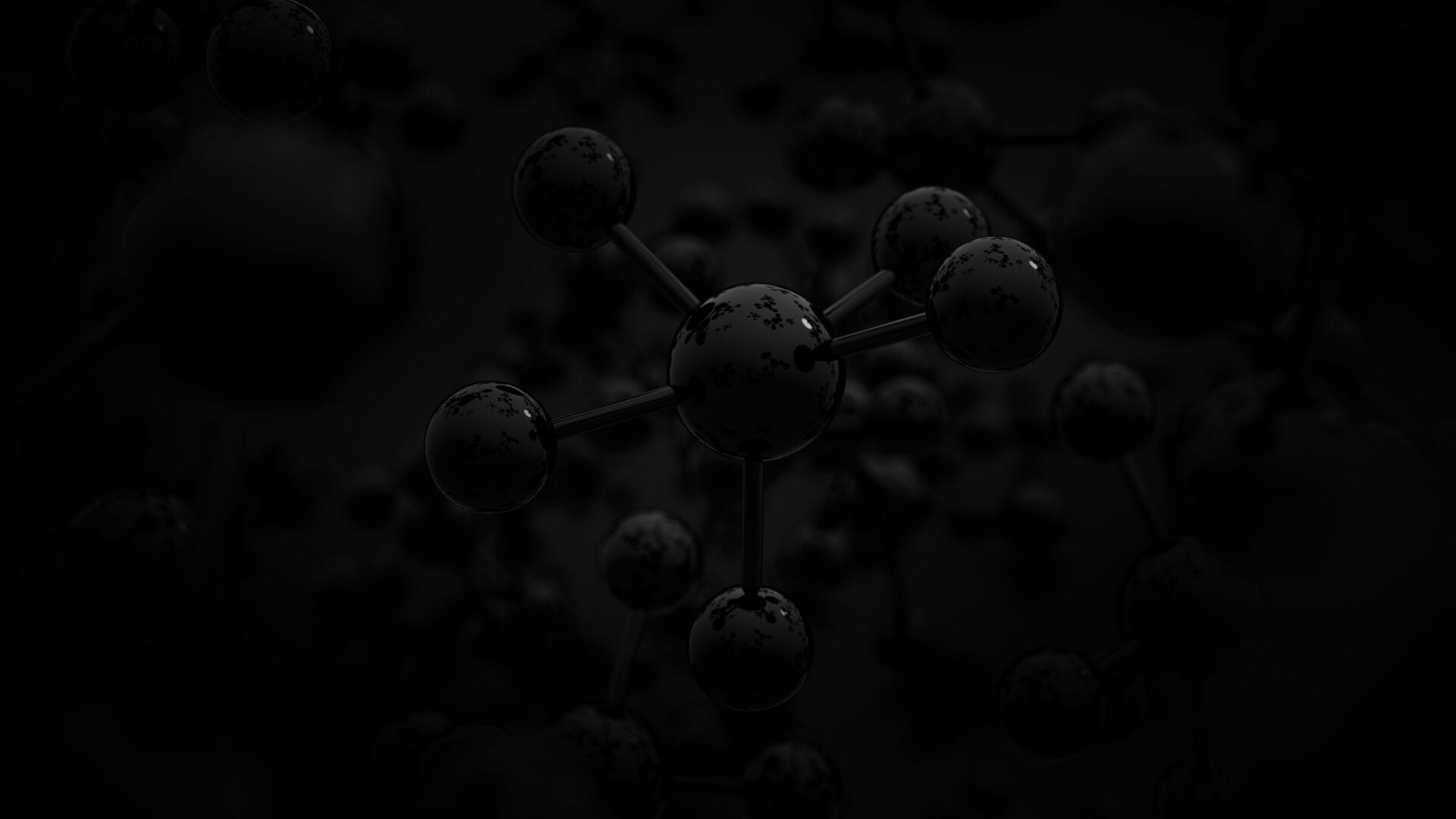 Yoelina Caraballo, RN, Education Coordinator
Yoelina is a pediatric nurse who lives in Miami, FL with her two foster children & her dogs.  Her work focuses on Neuromuscular patients, allowing both her love for children & healthcare to intersect.  She has a track record of helping to save the world, including volunteering as a first responder in post-earthquake Haiti with University of Miami's Project Medishare.  Yoelina supports LymeTV's programs by managing the organization's school nurse database & outreach efforts.
Alyssa Duncan, HR Manager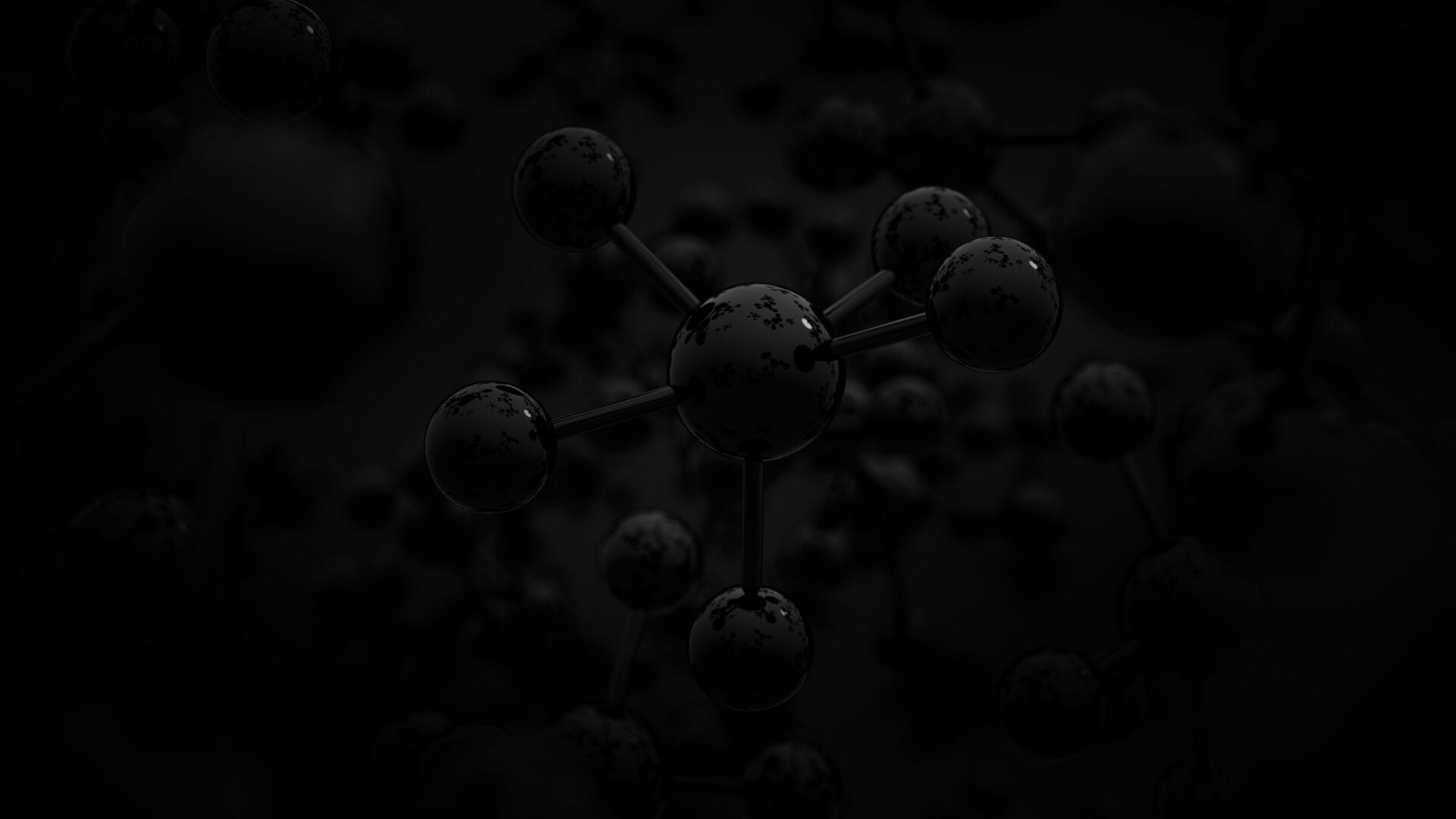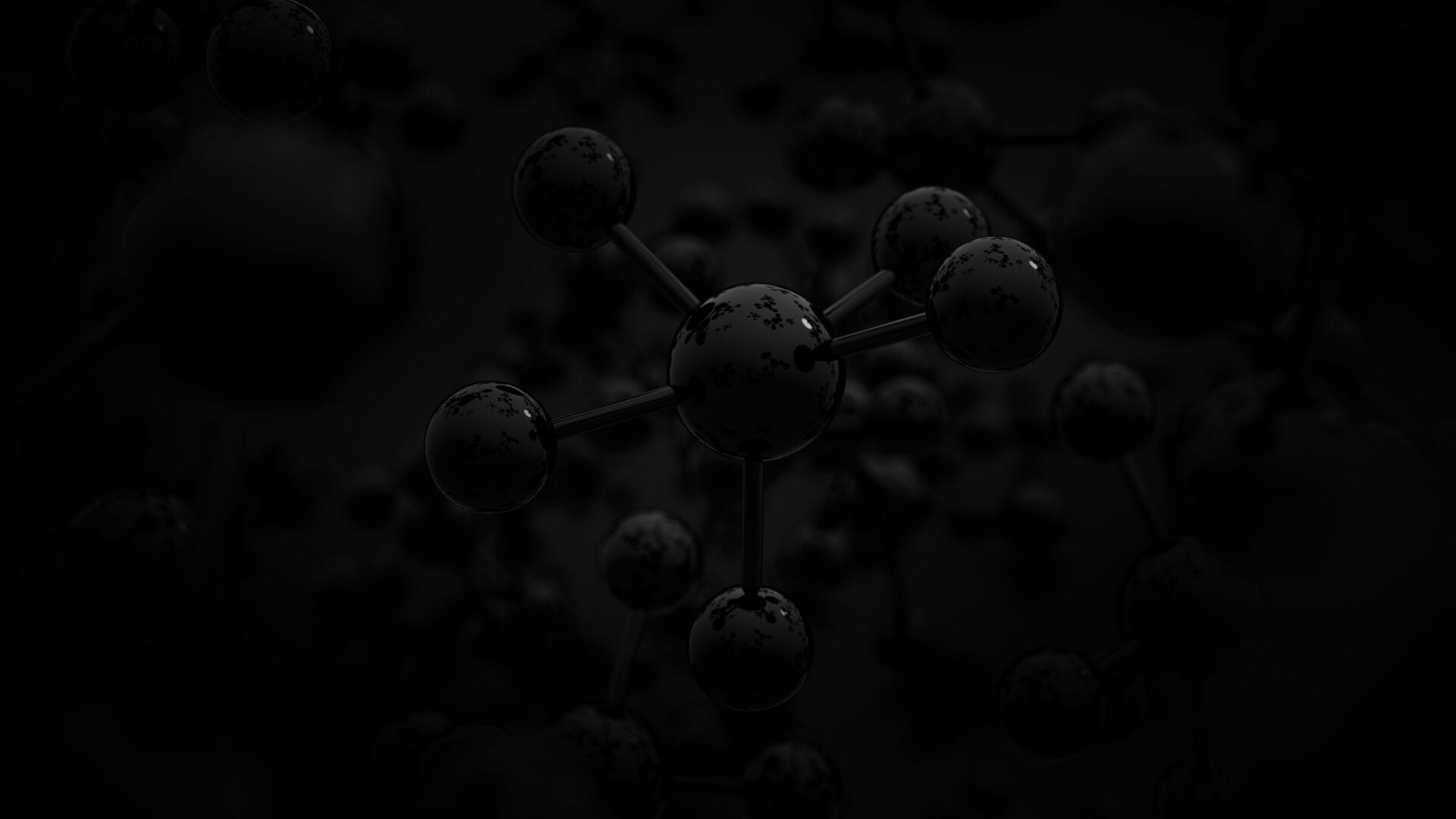 Zoë Silvia, Administrative Assistant
Zoë is a young, passionate volunteer living in Maine with her immediate family & dog.  In her free time, Zoë is a creative, & aspires to work in theater production.  She has suffered the damaging effects of Lyme disease, & is dedicated to supporting LymeTV's ongoing operations & Social Media efforts to help ensure that others don't have the same outcomes from tick bites.