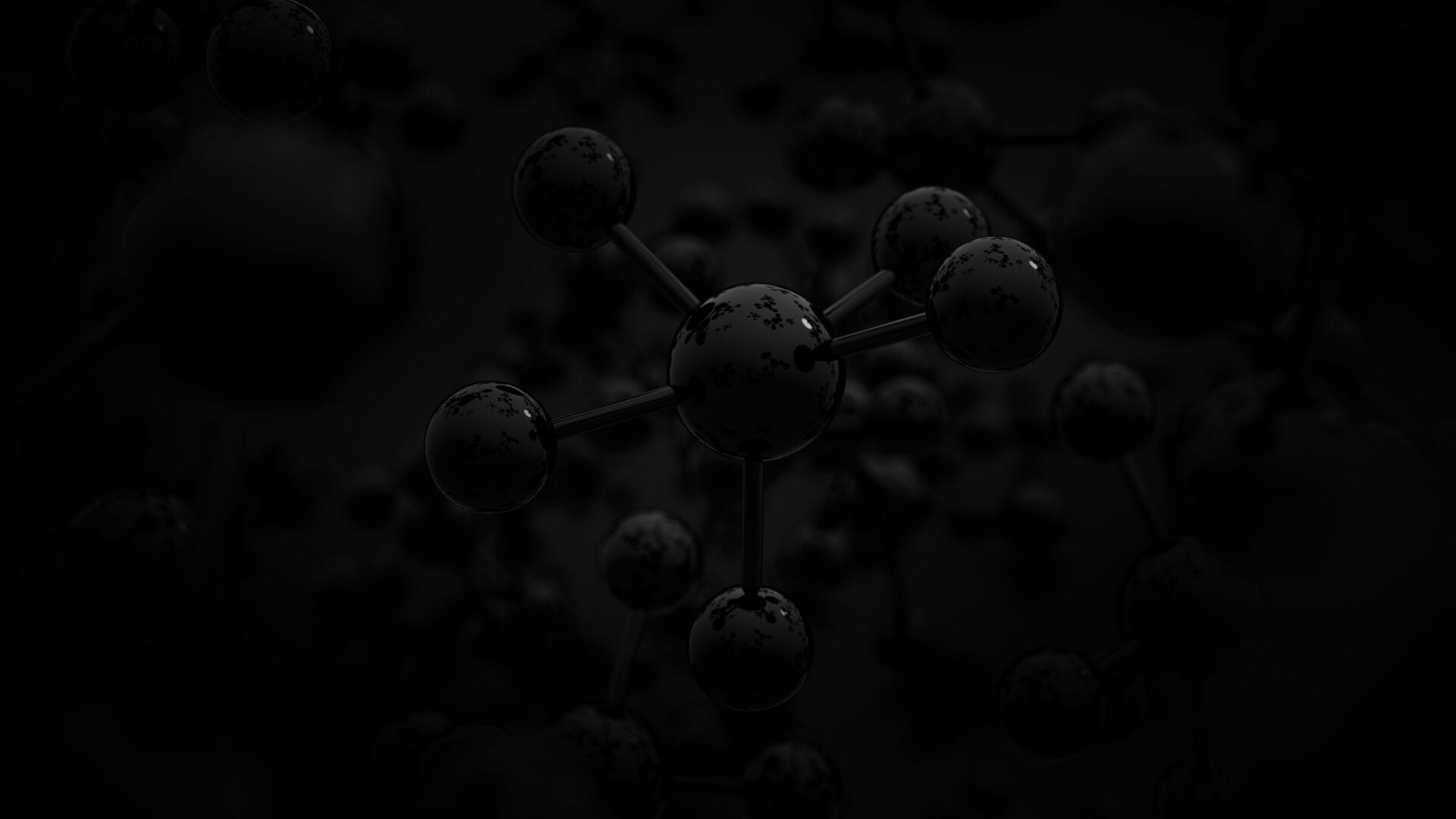 Adina Bercowicz, Founder & Executive Director
Adina previously worked emergency response logistics in post-earthquake Haiti, & in leadership roles designing sustainability programs that advanced education & health equity for families in Kolkata, India. While applying to graduate school for a Master in Nonprofit Leadership, Adina was diagnosed with late-stage Neurological Lyme disease, multiple co-infections &, then later, brain damage & secondary diseases from a tick bite. Frustrated with the lack of scientific knowledge in the medical community about tick-borne diseases & proper treatments, she resolved to easily bring the information to the public to reduce the incidence of these diseases. Adina has made it her duty to research & inform. Her dedication to highlighting awareness birthed LymeTV. 
Adina is currently a Master of Public Health candidate with a focus in Epidemiology & is a Care for the Underserved Pathway (CUP) AHEC Scholar, an Honors Distinction Program focusing on healthcare in rural & medically–underserved areas.
Adina served on the Department of Defense's FY19 Congressionally Directed Medical Research Programs, Tick-Borne Disease Research Program as a scientific panel Consumer Reviewer.
Yan Zelener, PhD, Director of Science & Research
After completing a basic scientific education at MIT, Yan's deep interest in medical research started with his PhD dissertation at Columbia University, which focused on quantitative modeling of infectious diseases in the context of historical epidemiology. While working in various investment management roles in the private sector, his passion for medical research was reinforced over the years by focusing on biotechnology companies. After Yan's wife, Adina, became sick, he was exposed to the contentious state of the scientific research on tick-borne diseases & has been helping to sift through the divergent & developing literature on the subject, educating patients & doctors.
Yan served on the Department of Defense's FY21 & FY22 Congressionally Directed Medical Research Programs, Tick-Borne Disease Research Program as a scientific panel Consumer Reviewer.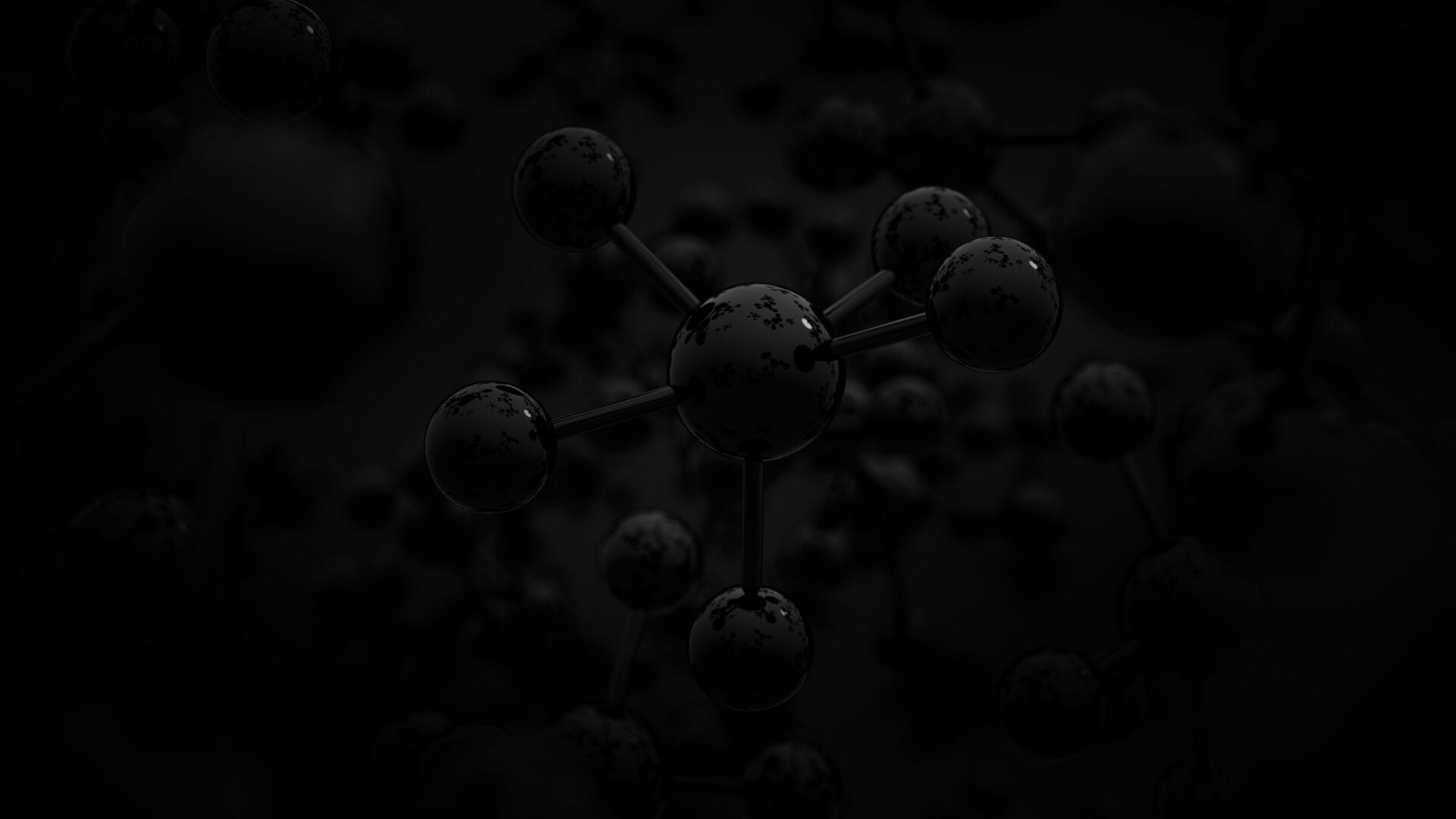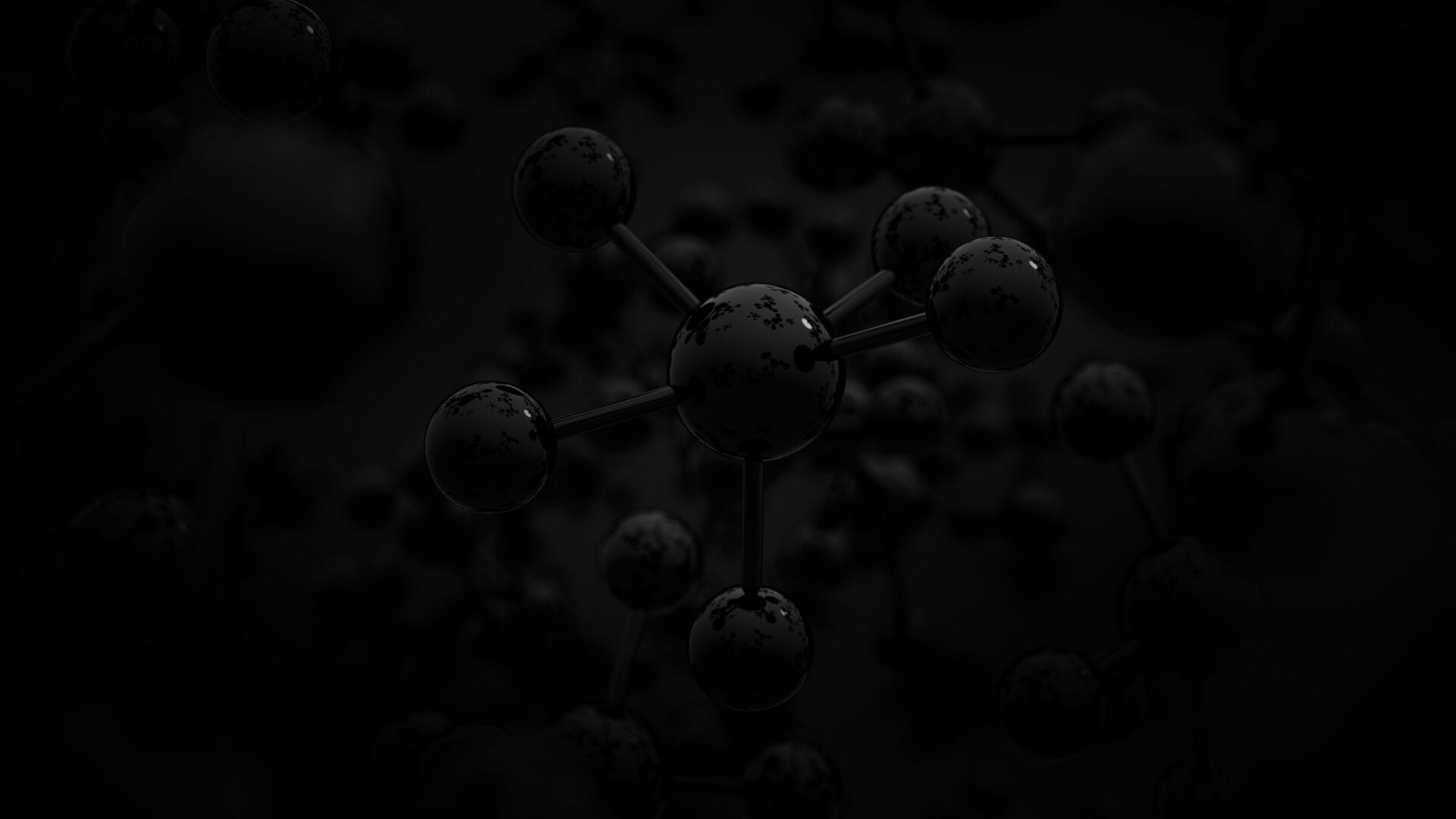 Alison is a passionate entrepreneur living in the Atlanta metro area with her young daughter. She focuses primarily on helping small businesses & nonprofits succeed. Upon seeing first-hand how destructive Lyme disease can be for individual patients & entire families, she volunteered her skills to help the team bring awareness to others. With over 15 years of experience in project management, process improvement, & financial analysis, she contributes significantly important skills to the LymeTV organization.
Rebecca Vitsmun, Secretary of the Board
Rebecca lives in Washington state where she is an activist & volunteer, serving as a board member for several organizations, & formerly creating, developing, & running HDR Teams, which deploy volunteers to rebuild homes after disasters. She was a recipient of the Sandy Nininger Medal, & has numerous other awards for her activism & volunteer work.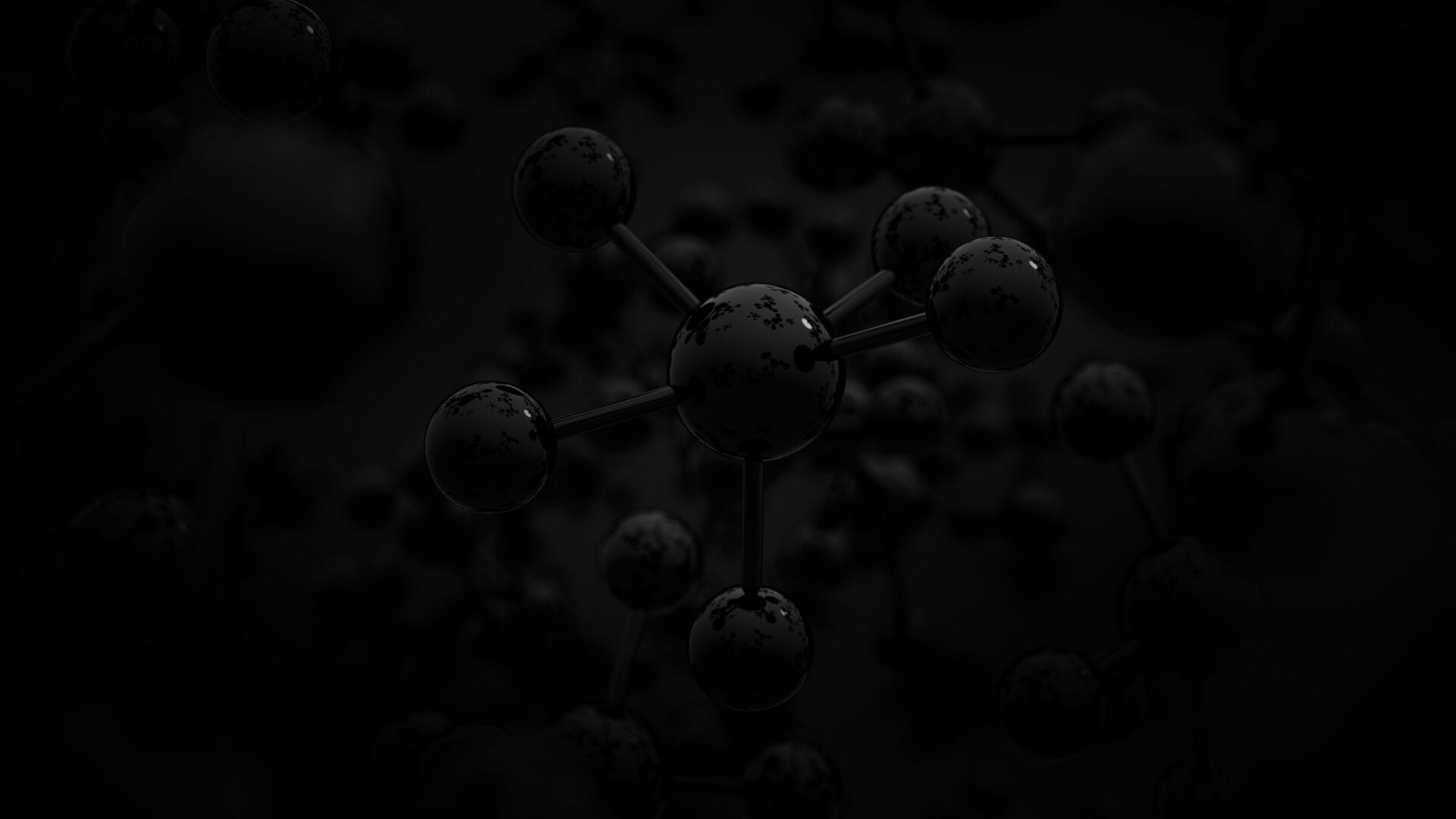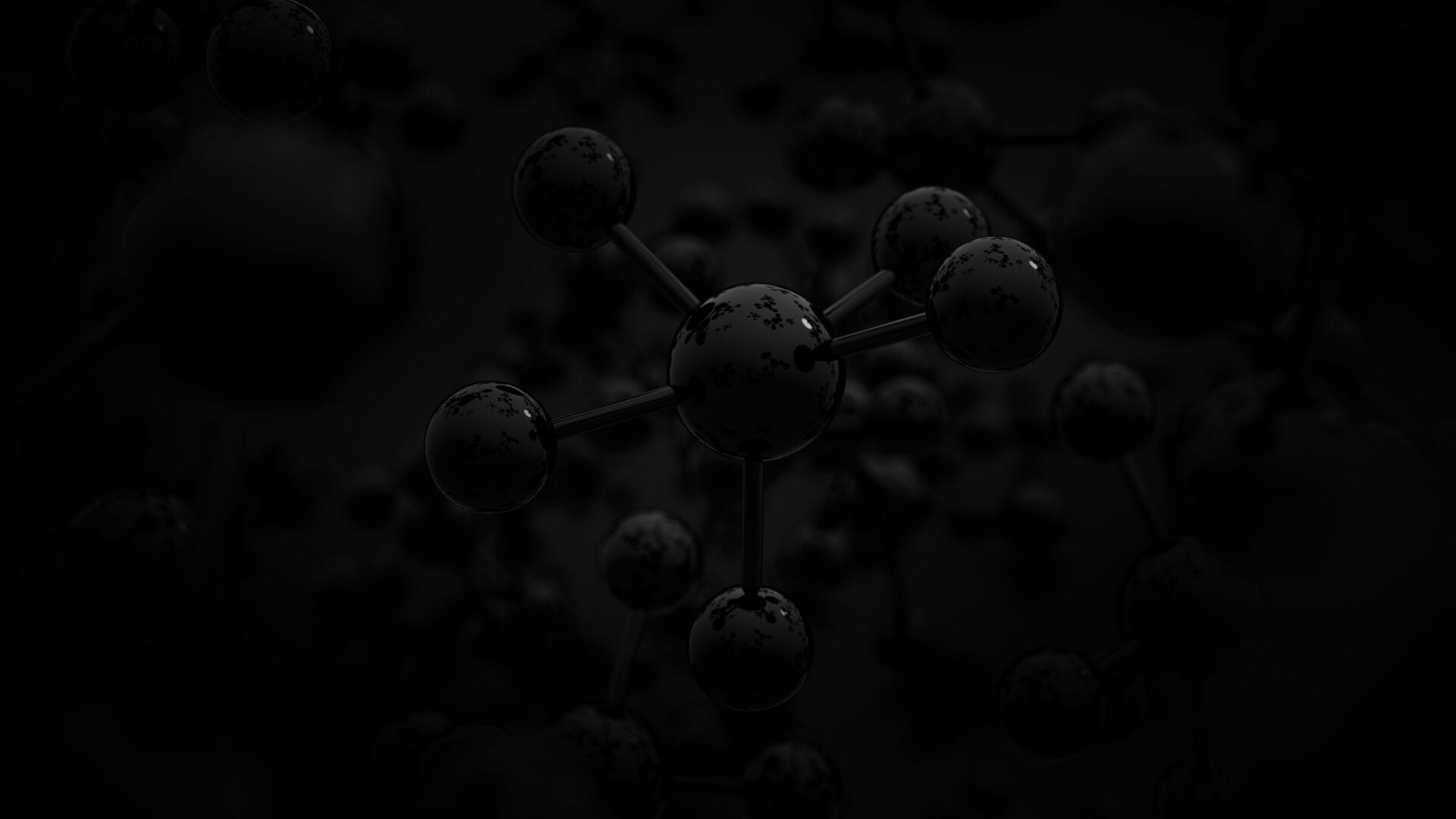 Meghan Bradshaw, Director of Advocacy
Meghan Bradshaw is a tick-borne illness patient & advocate from North Carolina who suffered from years of improper treatment & misdiagnosis. Meghan has undergone orthopedic surgeries to replace & reconstruct 14 joints in less than two years, with additional surgeries to come. This has earned her the nickname of "The Bionic Woman" in the tick-borne illness community. Meghan shares her story to demonstrate the devastation tick-borne diseases can cause. She passionately advocates for legislative change to help improve the lives of patients & prevent potentially debilitating health outcomes. Meghan is a Master of Public Health candidate with a focus in Health Policy.
Meghan served as a Patient Advisor to the FY23 US Department of Health and Human Services Tick-Borne Disease Working Group on the Clinical Presentation & Pathogenesis Subcommittee.
Gabriela Wijegunawardena, PHN, Director of Clinical Outreach
Gabriela is public health nurse with nearly two decades of professional nursing experience. She struggled to realize a Lyme diagnosis for herself over the course of 7 years & 44 different healthcare practitioners. She now wants to pay forward her learnings & experience, & is committed to helping bring about change in how Lyme disease is prevented, diagnosed, & treated. Her other passion is creating flavorful & diverse low histamine cuisine as a food & wellness blogger. She shares her creations with thousands of people on a daily basis & is inspired by how much personal value individuals receive from her unique recipes.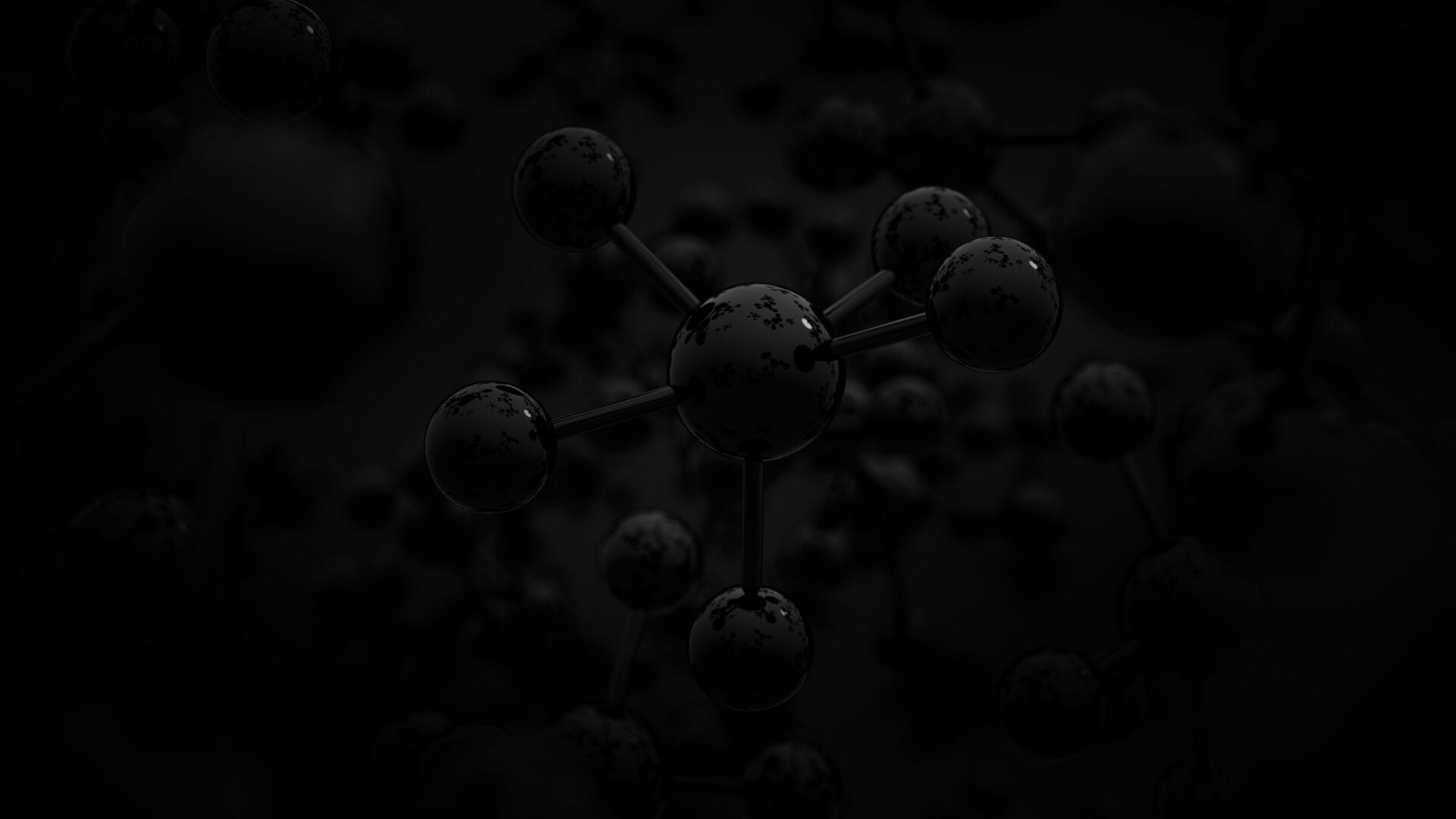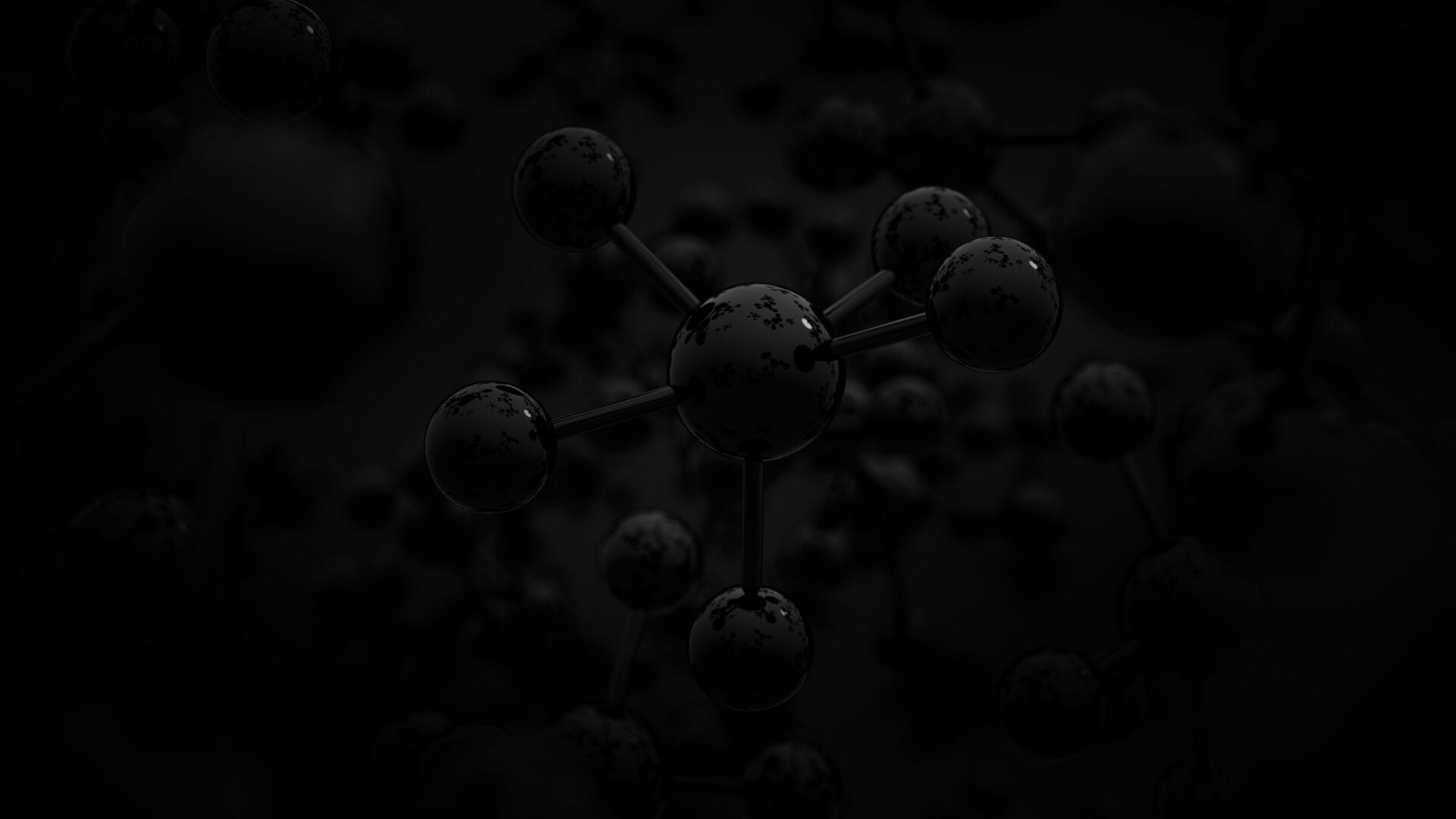 Carol Heller, Legal Director
Carol is an entertainment attorney spending her time between South Florida & the New York tri-state area. In addition to counseling high-profile entertainment personalities, Carol has worked on various film & television productions, including sporting & concert touring events, & world-wide corporate product launches. Carol is a dedicated community volunteer, organizing hurricane relief events during Andrew & for other natural disasters that followed. She is currently working pro bono for artists during the Covid crisis.
Tracy Ackerman, Board Member at Large
Tracy serves as president of a nonprofit dedicated to improving educational opportunities for disadvantaged teens & young adults. She sees great potential for improved health outcomes through better education on tick-borne disease prevention & is honored to contribute toward this valuable work by serving on the board of LymeTV.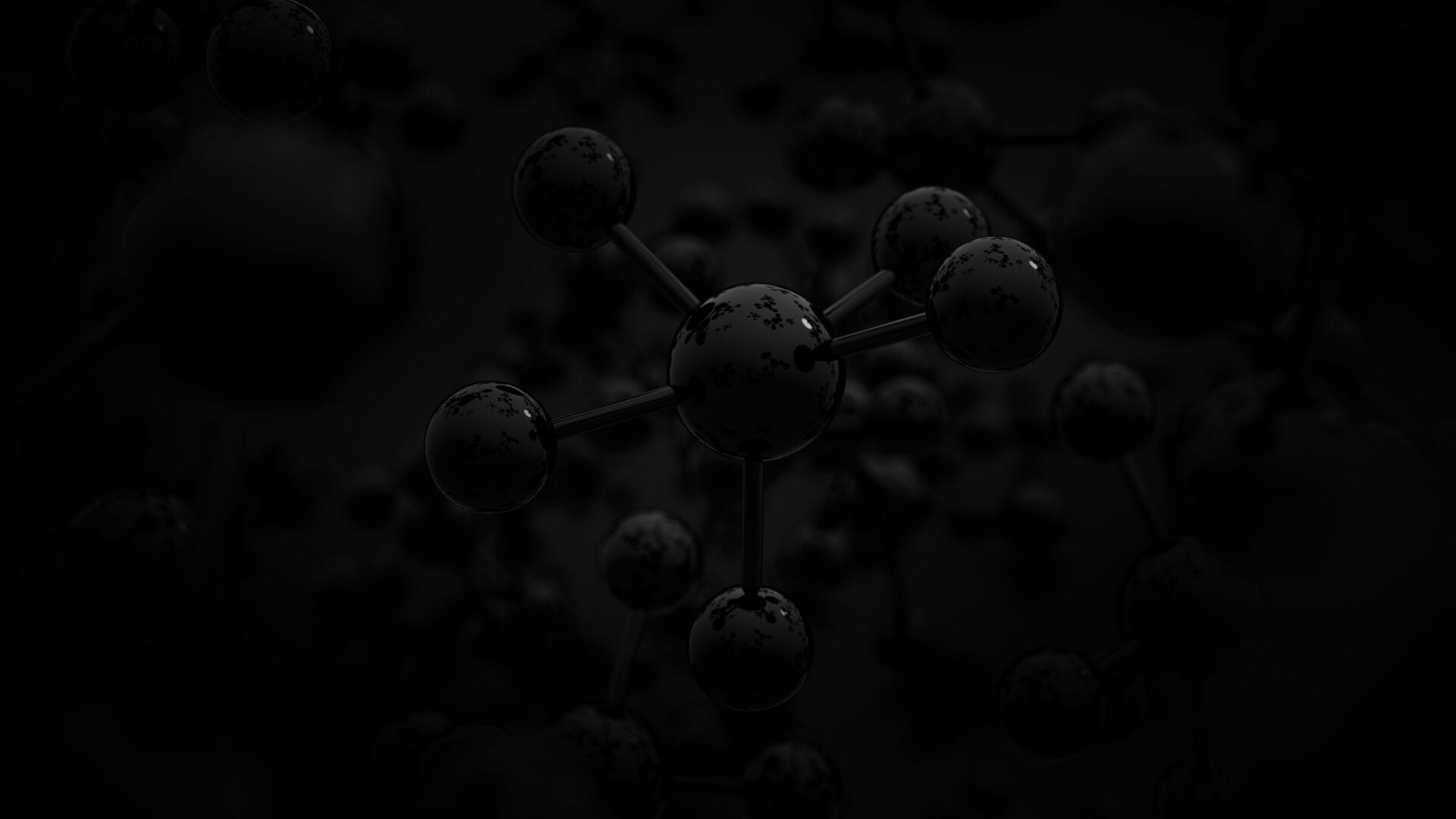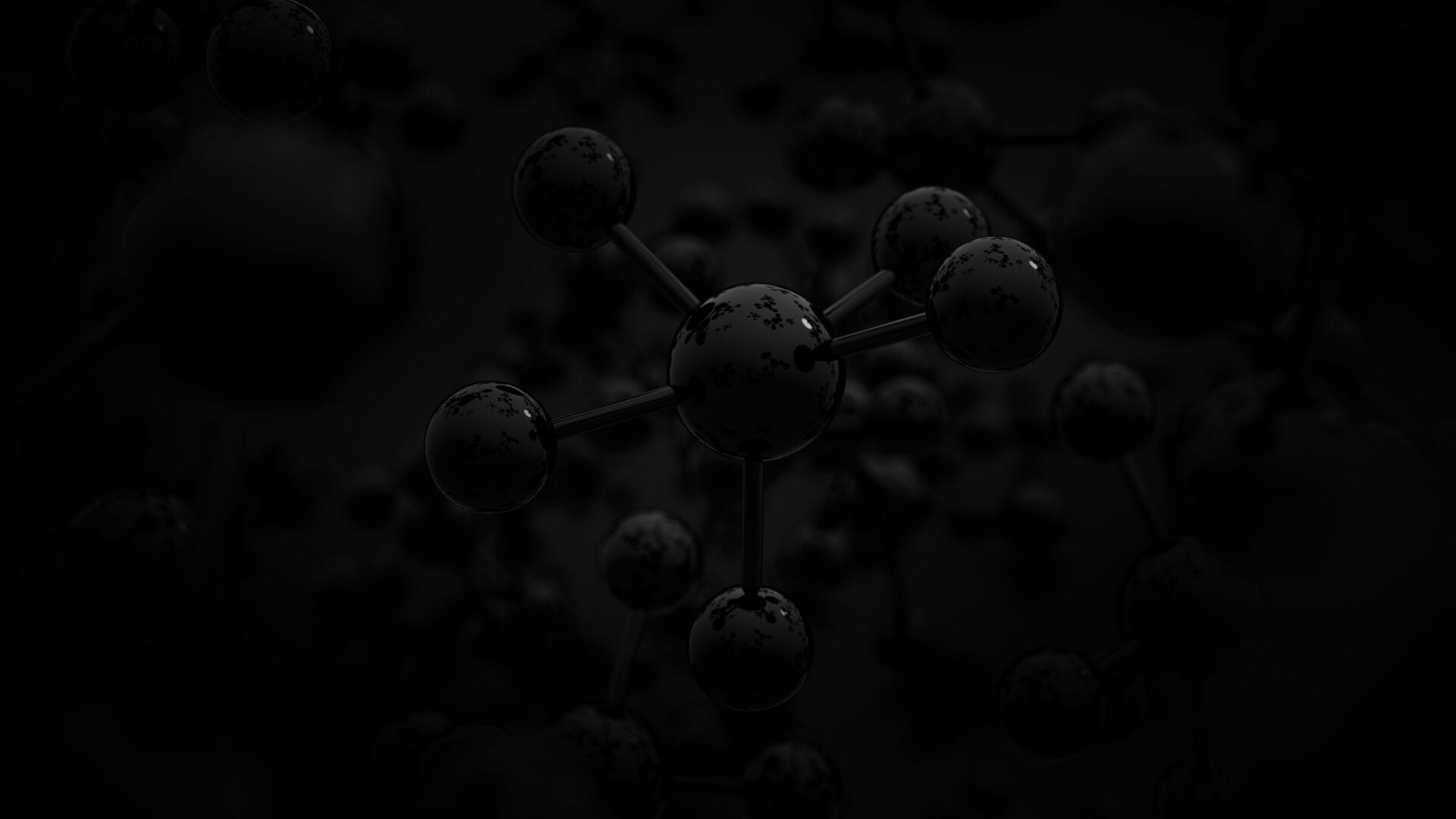 Courtney Clark-Breton, Director of Photography
Courtney studied film under the expert tutelage of Ralph Clemente, a filmmaking legend who taught some of the finest production specialists in the entertainment industry. Upon graduation, Courtney immediately began working as a production assistant for numerous internationally acclaimed reality television series such as X Factor & Dr. K's Excotic Animal ER. She later served as an editor for My Big Redneck Wedding & set photographer for The Ultimate Fighter. 
Courtney has worked on various programs produced by TLC, MTV, NBC, ESPN, Fox Sports, & Nat Geo. While dedicating her expertise for LymeTV, Courtney & her husband travel full time in an RV with their golden retriever & cats. 
Joanna Petrakis, Communications & Events Coordinator
Joanna brings a unique combination of PR, project management, marketing, communications, & teaching expertise to Lyme TV. She has worked at Rogers Corporation & various school boards in Toronto, & co-founded the nonprofit Lyme Out Loud Kids Canada. 
She received her Bachelor of Education from Trent University & her degree in English from the University of Toronto. Through her own journey as a Lyme disease patient, she has become a strong-voiced advocate for education on tick-borne illnesses & speaks publicly with mainstream media to promote tick-borne disease prevention.
In her free time, she enjoys traveling, playing tennis & yoga, as well as spending time outside with her partner & her dog.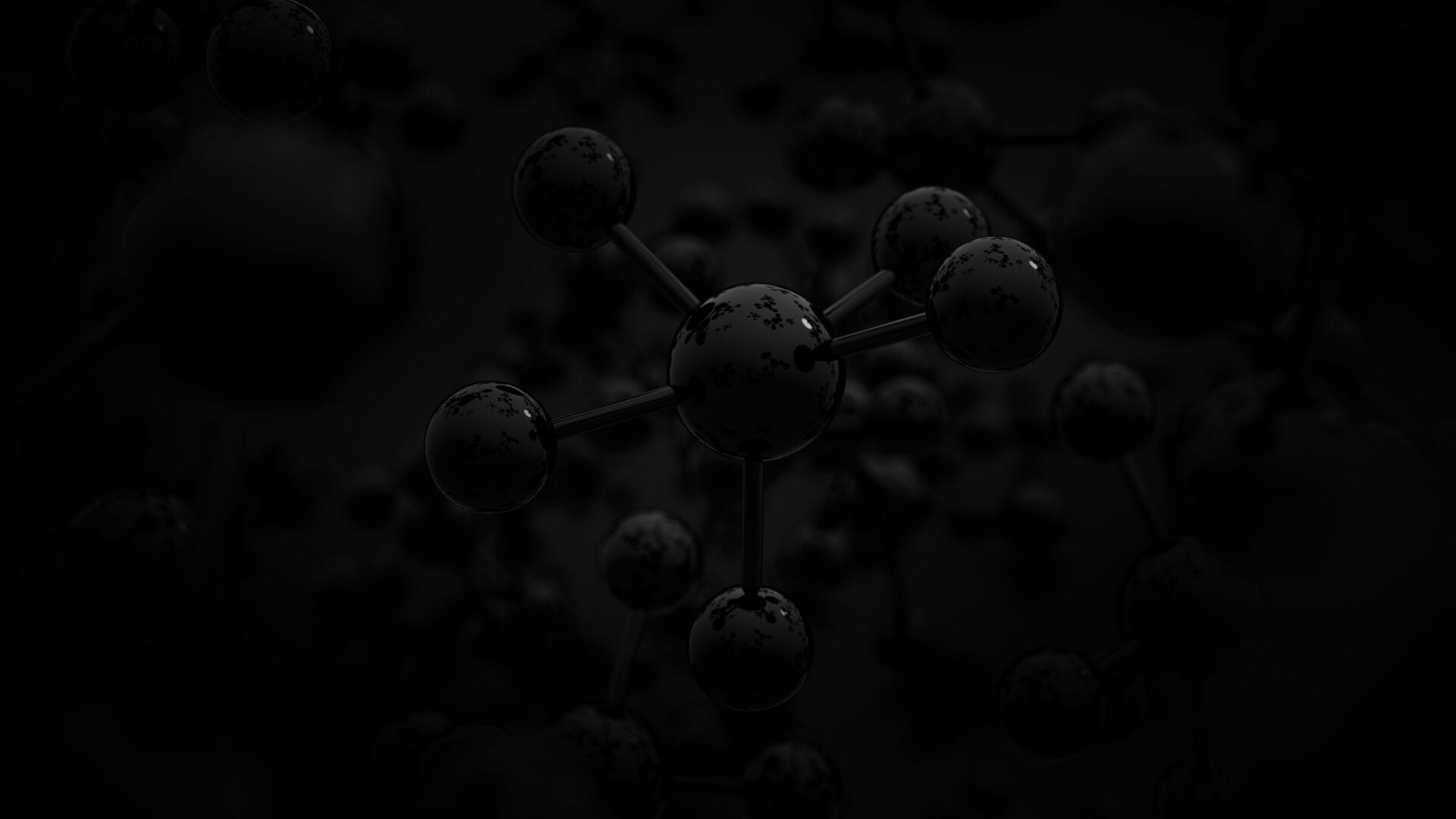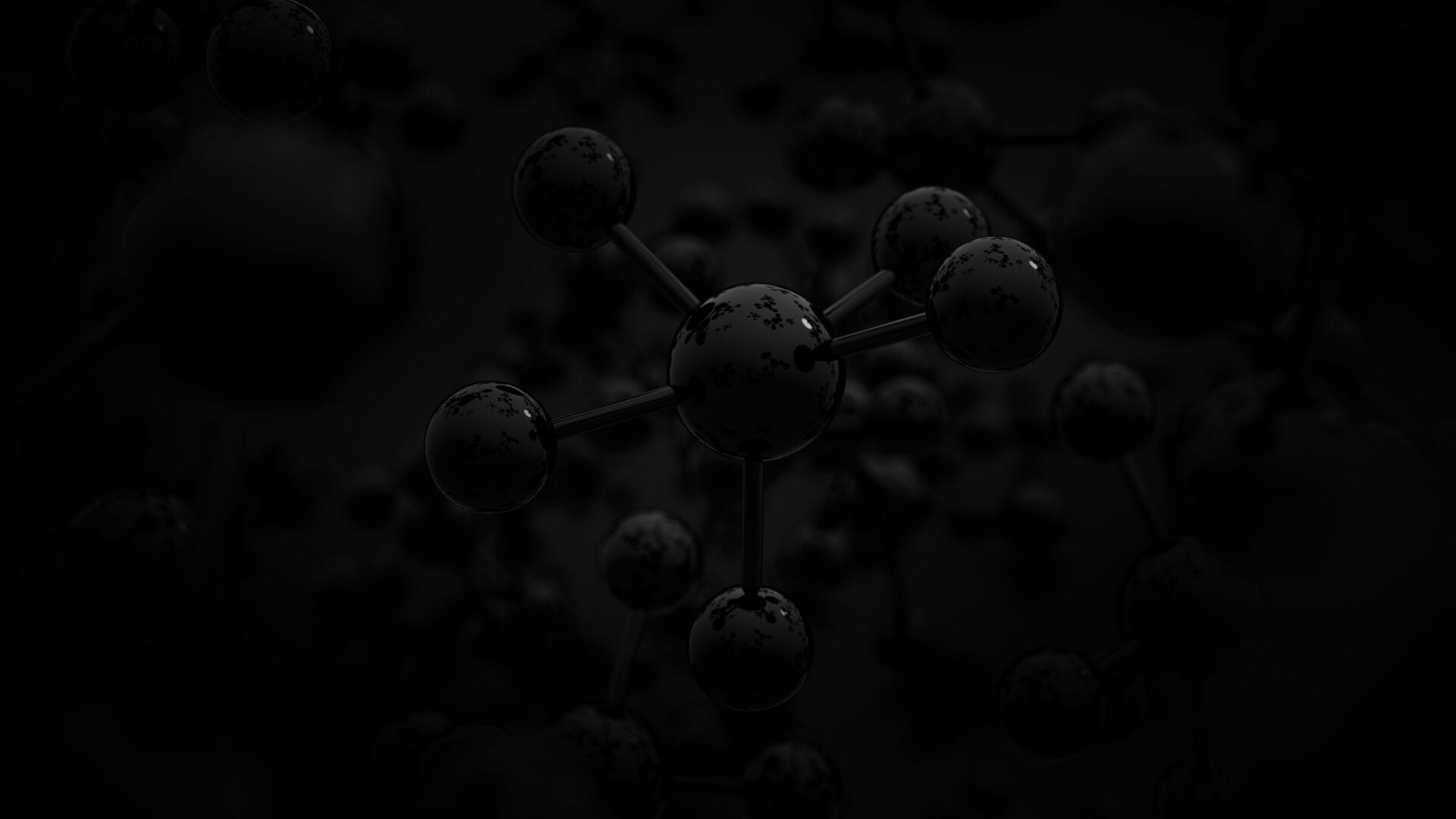 Yoelina Caraballo, RN, Education Program Liason
Yoelina is a pediatric nurse who lives in Miami, FL with her two foster children & her dogs. Her work focuses on Neuromuscular patients, allowing both her love for children & healthcare to intersect. She has a track record of helping to save the world, including volunteering as a first responder in post-earthquake Haiti with University of Miami's Project Medishare. Yoelina supports LymeTV's programs by managing the organization's Maine school nurse database.
Grace Shults, Education Program Coordinator
Grace began battling her health at the age of 17, when she became completely bedridden within months & suffered years of misdiagnosis of tick-borne diseases. While she still deals with the damage to her body that Lyme has caused, she is healing. Grace is currently in college & is continuing to graduate school to build a career in health advocacy. 
Grace is dedicated to spreading awareness & advocating for tick-borne illness research & education. She is especially passionate about educating kids about the dangers of ticks & how to protect themselves, as she herself was a juvenile Lyme case. Grace is currently a host for Generation Lyme, a volunteer for Tick JEDI Coalition, & a volunteer for LymeTV.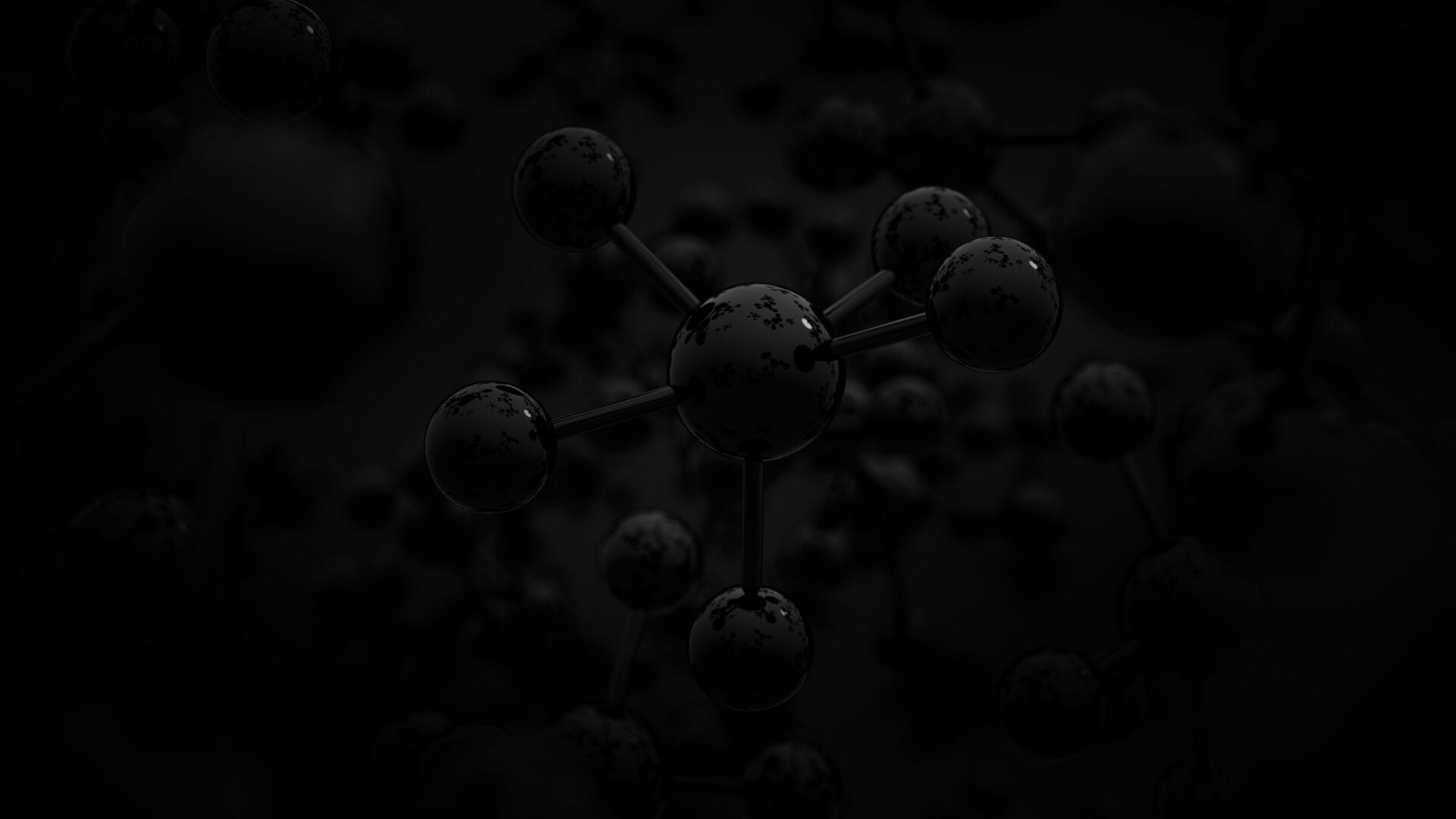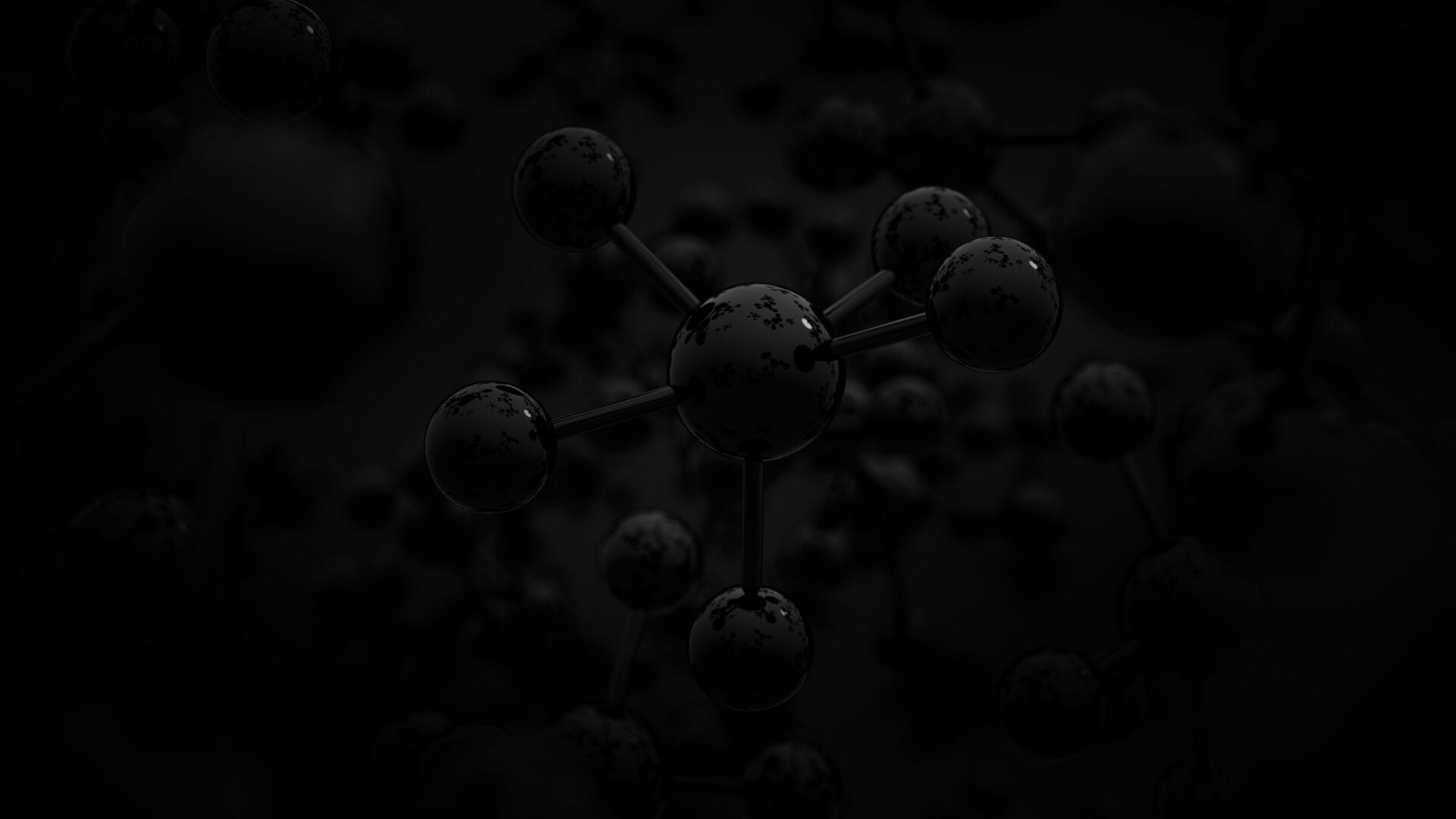 Various Team LymeTV Members
LymeTV is currently a team of 23 dedicated & passionate volunteers. Some of the organization's team members are on the documentary film team; others help only at health events. There are team members who advise on technical software, while others offer voice or videography talent for outreach projects. LymeTV is grateful to everyone on our team. The organization could not operate without the valuable time of each volunteer. LymeTV is continuously growing & actively seeking volunteers with expertise for specific roles needed.