A MESSAGE FROM OUR DIRECTOR
As we enter 2023, we'd like to take a moment to reflect on some of our accomplishments from 2022.
The mission of LymeTV remains vital to protecting public health. This impact report provides highlights of our accomplishments, many of which you helped us achieve. Since 2017, LymeTV has been dedicated to educating the public & healthcare professionals about the burden, causes, prevention, diagnosis, & treatment of tick-borne infectious diseases across the nation. With your support, LymeTV reached thousands during fiscal year 2022, through virtual educational activities, public awareness programs, social media campaigns, & collaborations with many partners—all in support of a vision of healthier lives through effective education & prevention of tick-borne diseases. We are always improving our initiatives through the lens of Diversity, Equity, Inclusion, & Accessibility (DEIA). LymeTV remains committed to continued collaboration with a wide range of partners as one of our core values.
Thank you for your ongoing support of LymeTV & our efforts to collectively advocate for disease prevention & treatment, since "a tick bite can kill you."
With Gratitude,
Adina Bercowicz, Executive Director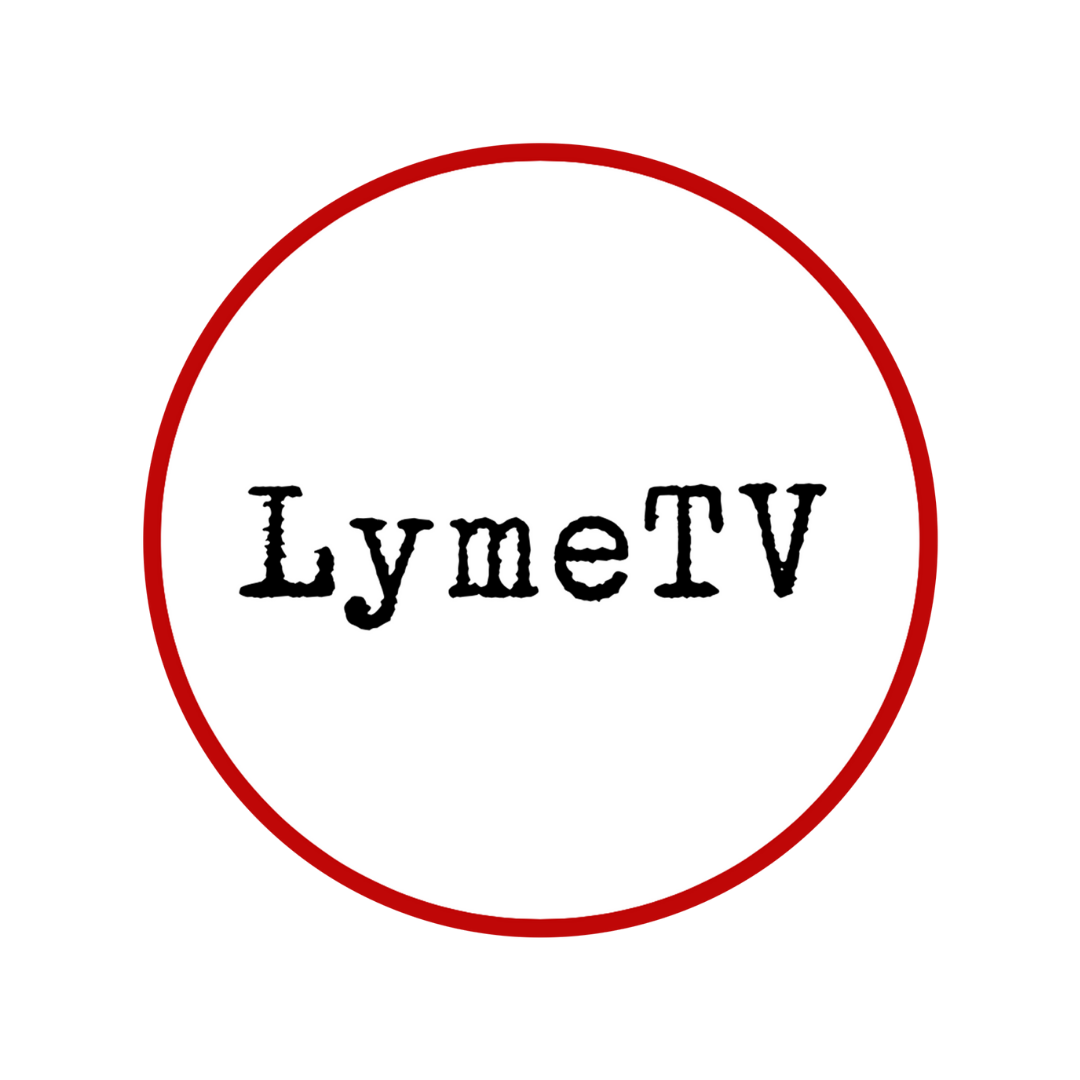 To reduce the incidence of dangerous tick-borne diseases through prevention, education, & outreach.
A world where tick-borne diseases are well understood, rarely caught, & quickly treated.
Adina Bercowicz, President
Alison Cargo, Treasurer
Alyssa Gargano, Chief Human Resources Officer
Carol Heller, Legal Director
Gabriela Wijegunawardena, Director of Clinical Outreach
Meghan Bradshaw, Director of Advocacy
Rebecca Vitsmun, Secretary of the Board
Tracy Ackerman, Advisory Board Member
Yan Zelener, Director of Science
LymeTV's team engages at the federal level for advancing scientific research to improve testing, treatment, & prevention of tick-borne diseases.
Our Director of Science served once more in 2022 on the Department of Defense, Congressionally Directed Medical Research Programs, Tick-Borne Disease Research Program as a Scientific Consumer Reviewer.
Our Director of Advocacy joined the 2022 Department of Health and Human Services, Tick-Borne Disease Working Group, Clinical Presentations & Pathogenesis subcommittee as a patient advocate.
Various Board members & volunteers participated in the Center for Lyme Action's annual Lyme Fly-In, where hundreds of patient advocates across the nation were successful in securing increased federal funding by educating their state representatives about the dangers of tick-borne diseases.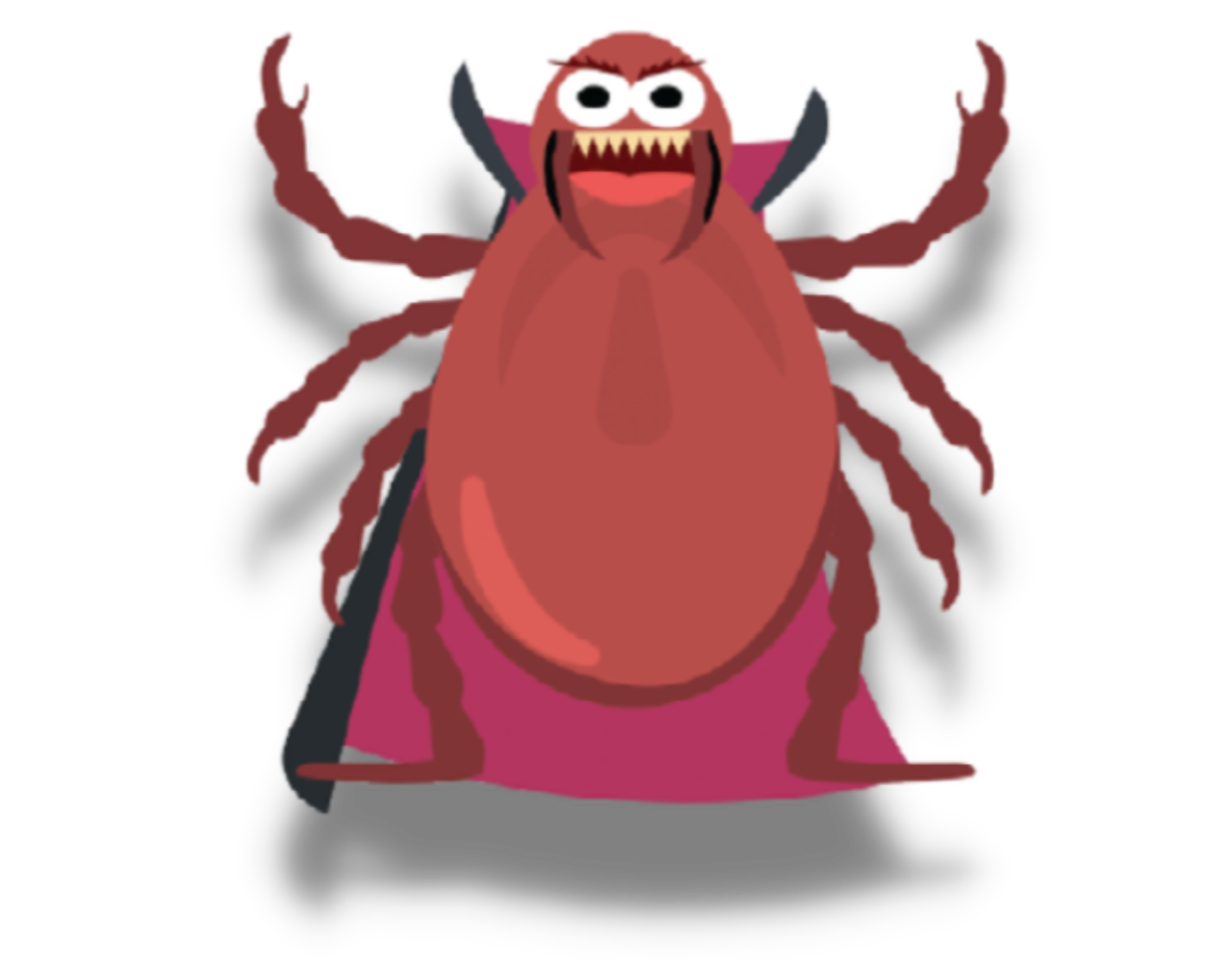 LymeTV's Tick JEDI Health Education Program™ is always growing, currently used by schools located in:
11 Maine counties, 9 states, & 1 Canadian school

The kids loved your program & they immediately put what they learned into practice all on their own!
~ Focus Group Parent
Your program's website & curriculum is easy to follow. My students really enjoy it!
~ Teacher in Maine
The first group of Tick Jedi's!!!!!!! 2nd grade!!!!!! 
The kids were so excited to take the pledge at the end. They are definitely excited to get some of the worksheets as well. 3rd grade will be the next group of Jedi's! 
~ NJ School Administrator
LymeTV Hosted Alpha-gal Panel

BandAID Lyme Conference Panelists

GenLyme Day Panelists

Agrisafe Talking Total Farmer Health
We directly served 1,600 Maine adults (almost 1,000 of them unhoused) with our Community Outreach program, & reached thousands more between virtual events & our prevention materials distributed by health agencies in multiple states.
We target the underserved of our community to provide them with the best resources to prevent tick bites. Based on feedback from our partner organizations, our tick bite prevention flyer was translated into multiple languages to meet the needs of the communities we serve.
LymeTV also hosted two Public Health interns from the University of Southern Maine for their senior field study project. The interns conducted a Community Health Needs Assessment, giving us broader insight into our community's needs within the context of our Community Outreach program.
WE PARTICIPATED IN 3 COMMUNITY EVENTS
Girl Scouts of Maine

Woodfords Family

Cumberland County Library System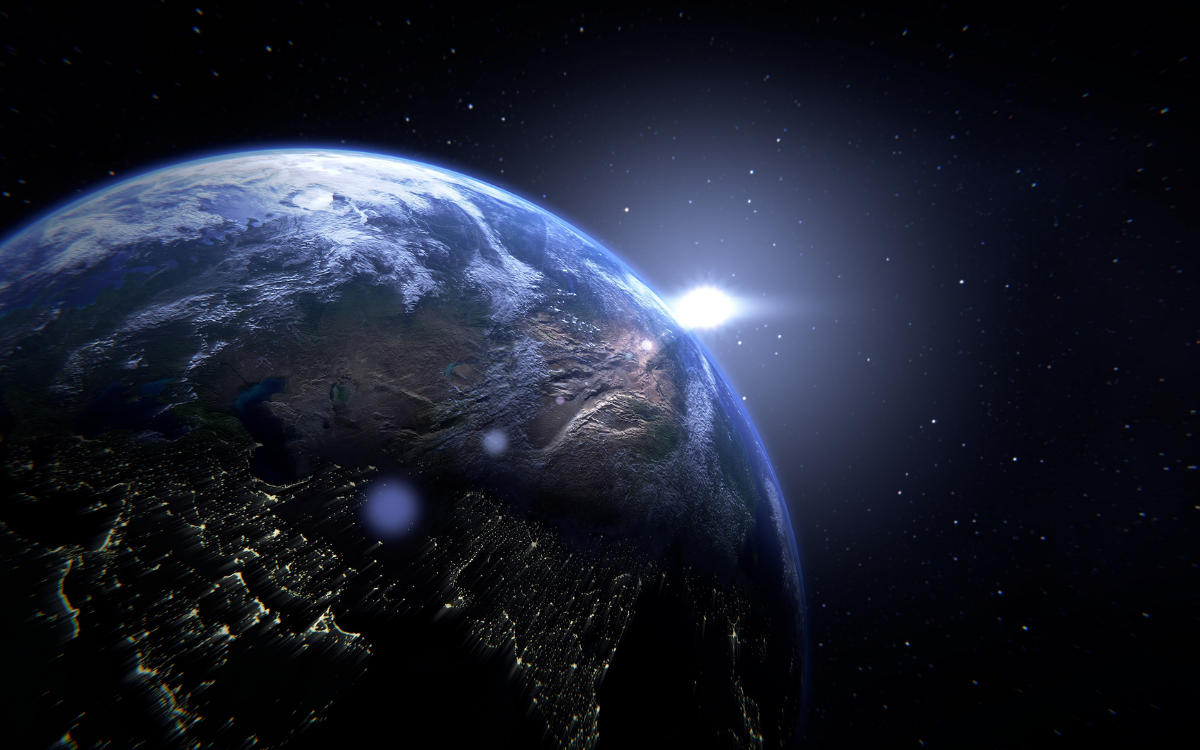 Since our operations are grant funded, supporter contributions directly impact the growth of our programs, which allow us to provide vital health education to children, population-level target audiences, & our community.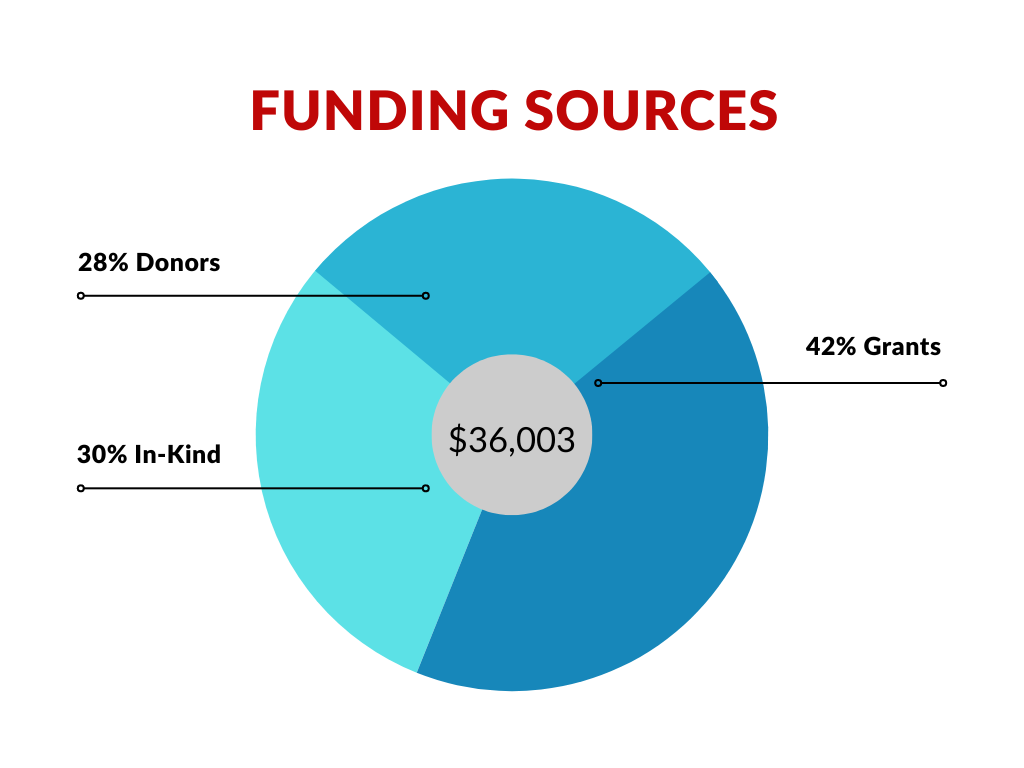 OUR VOLUNTEERS ARE AWESOME!
Volunteers play a vital role in the success of our community. Our volunteers help the organization in many ways, including planning community & fundraising events, educating the public, & helping with pipeline programs. Between partner organizations, schools, & tick-borne disease patients, LymeTV is fortunate to have a very active group of supporters who truly believe in our mission.
As always, the incredible support of our volunteers is a critical part of everything we accomplish. LymeTV's all-volunteer team provides pro-bono work that keeps our mission advancing.
In total, 14 volunteers contributed their time to support our life-saving mission in 2022. Our team is a group of amazing, dedicated Tick JEDIs from all over the world.
To each of them we say: Thank You!
Thank You For Making An Impact!
Our accomplishments are possible because of supporters like you.
Our generous supporters make an impact every day in the lives of families & those who are at high risk for contracting dangerous tick-borne diseases. We can't continue this lifesaving work without you. Thank you for your support!