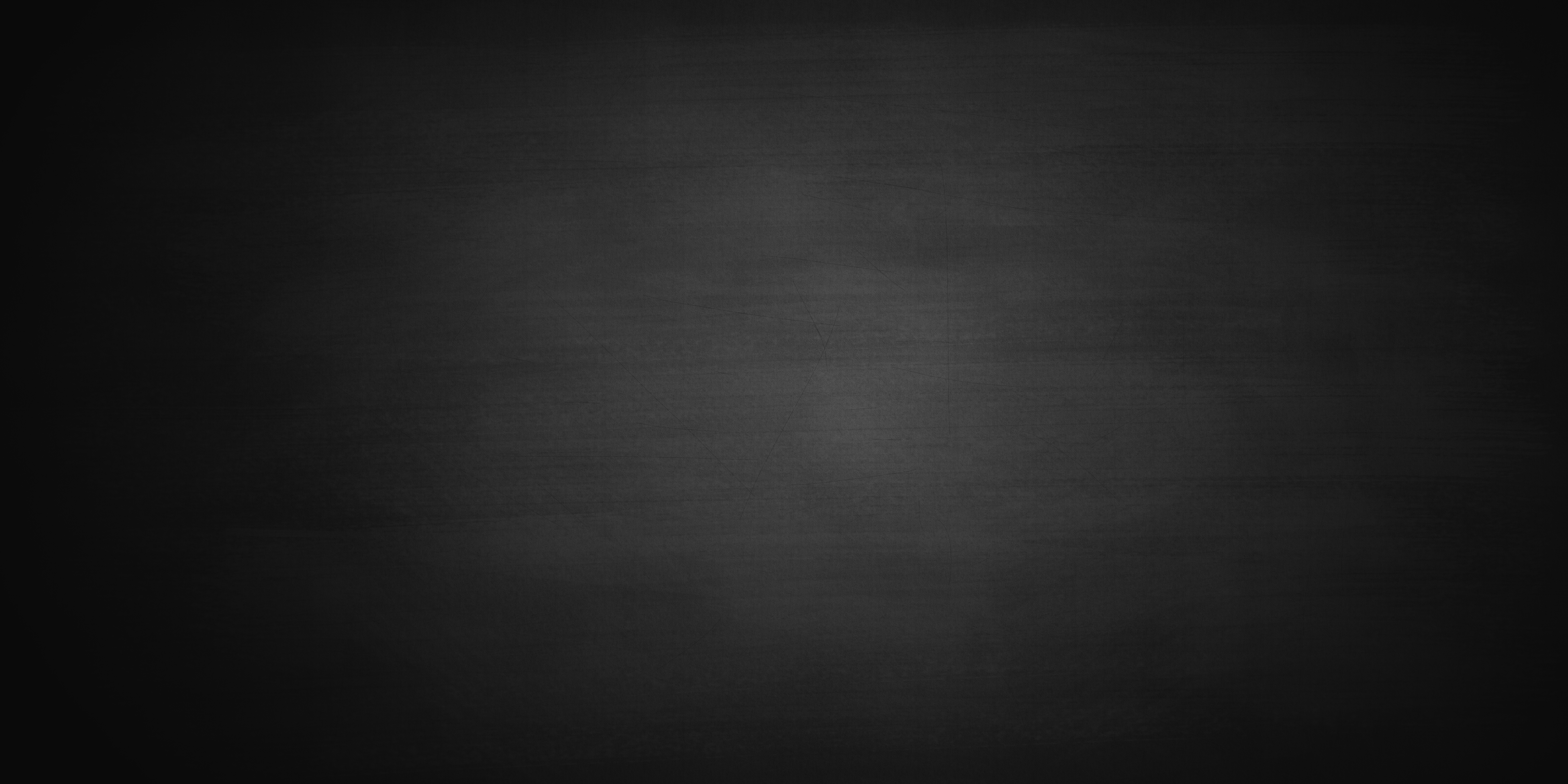 Your Donation Makes A Difference
Take action by making a tax-deductible donation to our important cause.
Donate on a monthly basis & become a LymeTV Member.
Your gift to our endowment fund will keep LymeTV strong well into the future.
LymeTV is a 501(C)(3) Public Charity & your donation is fully tax-deductible as allowed by law.