Documentary - Lyme: Shifting the Paradigm
LymeTV began production on our ongoing scientific documentary film titled Lyme: Shifting the Paradigm in 2018. During the pandemic we interviewed one expert, & are working on production. We are seeking funds to cover the final production expenses of our film.
This film will highlight the advances in Lyme disease research, as well as the science behind Lyme tests, how the disease & other co-infections disseminate, & the dangers of long-term damage to the host body. In addition, the film will feature the hurdles that many Lyme patients face trying to get proper care & early diagnosis.  All of us at LymeTV are very excited about the incredible interviews & are honored to work with such a great team to share necessary information on the topic.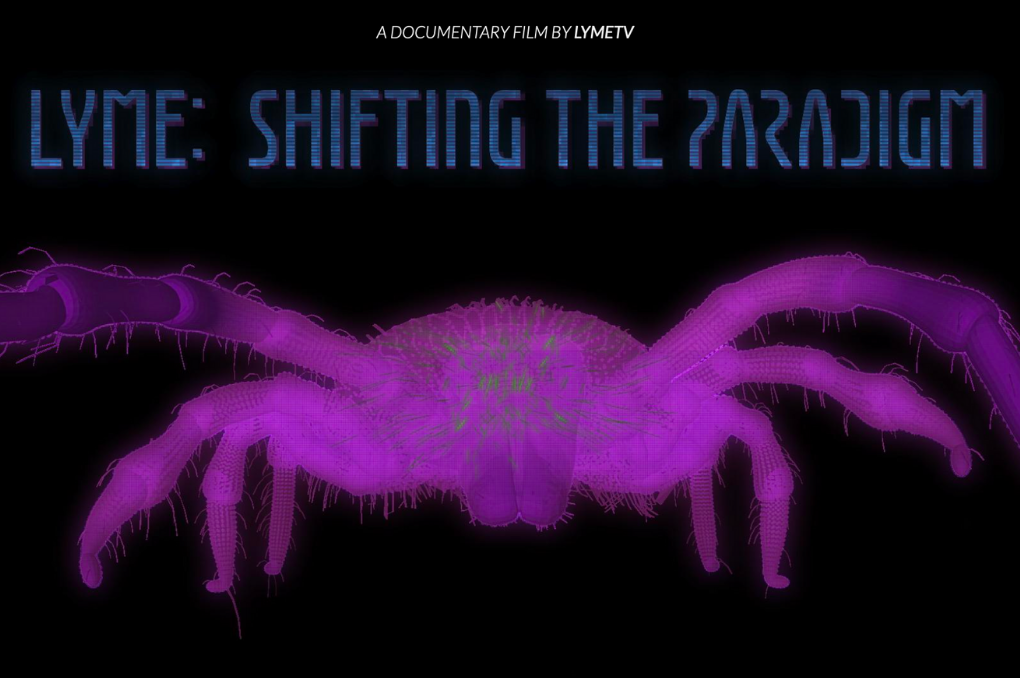 Lyme: Shifting the Paradigm seeks to interview the leading researchers who are advancing cutting-edge knowledge of Lyme disease.  
To Date We Have Interviewed:
Listed in order of interview date.
Dr. Charles Ray Jones, Pediatric Infectious Disease Clinician
Dr. Brian Fallon, Director of the Lyme & Tick-Borne Diseases Research Center at Columbia University
Dr. Pardis Sabeti, Computational Geneticist at MIT/Harvard
Dr. Monica Embers, Associate Professor, Division of Immunology, Tulane National Primate Research Center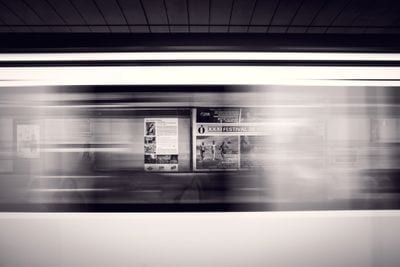 Before falling ill, Adina was pursuing a career in nonprofit leadership. Her past work includes volunteering as a first responder logistics expert with University of Miami's Project Medishare after the 2010 earthquake in Haiti. She then served as an executive leader for an educational nonprofit for impoverished families in Kolkata, India.
As her health declined, Adina decided to advocate for tick awareness & to direct the spotlight on an epidemic that eludes medical consensus, leaving thousands sick. After growing indignant with how some doctors are dismissive of Lyme patients, she founded LymeTV to highlight the science of tick-borne disease.
As a result of her advocacy & scientific focus, Adina served as a scientific consumer reviewer on the FY19 Congressionally Directed Medical Research Programs, Tick-Borne Disease Research Panel & was asked to create a tick education curriculum for the University of New England's AHEC CUP Scholar distinctions program.
As she continues to be treated for neurological damage, the extent of her recovery & the end of her story remain unknown.
Courtney studied film under the expert tutelage of Ralph Clemente, a filmmaking legend who taught some of the finest production specialists in the entertainment industry. Upon graduation, Courtney immediately began working as a production assistant for numerous internationally acclaimed reality television series such as X Factor & Dr. K's Excotic Animal ER. She later served as an editor for My Big Redneck Wedding & set photographer for The Ultimate Fighter. Courtney has worked on various programs produced by TLC, MTV, NBC, ESPN, Fox Sports, & Nat Geo.
Carol is an entertainment attorney spending her time between South Florida & the New York tri-state area.  In addition to counseling high-profile entertainment personalities, Carol has worked on various film & television productions, including sporting & concert touring events, & world-wide corporate product launches. Carol serves as LymeTV's Legal Director on its Board of Directors, & has an active role in the production of the documentary film.
John has worn many hats in the digital media community. As a producer for Limping Frog Productions, John has taken the role of producer, director, & writer for dozens of projects ranging from commercials & corporate videos to short films & sports documentaries. While serving his country as Public Affairs Specialist for the U.S. Army Reserve, John had the honor of telling the Army story through print, digital, & social media platforms on numerous assignments in Asia, North America, & the Middle East.
Telvin was born & raised in Miami, Florida & broke into the film industry as a Production Assistant in early 2014. Through the years he has gained great knowledge in the Camera, Lighting, & Audio departments on a variety of shows & events that have appeared on NBC, ESPN, ABC, HBO, Netflix & many more. 
Melissa began her career as a news anchor & reporter, working for several ABC-TV affiliates before moving to Canada where she turned her focus away from hard news, towards more human-interest stories. A writer, teacher, & public speaker, she now spends much of her time coaching leaders & facilitating groups. She is proud to put her journalistic background to use for this very important work, as Lyme has touched so many families, including her own.