CLINICAL RESEARCH STUDIES SEEKING VOLUNTEERS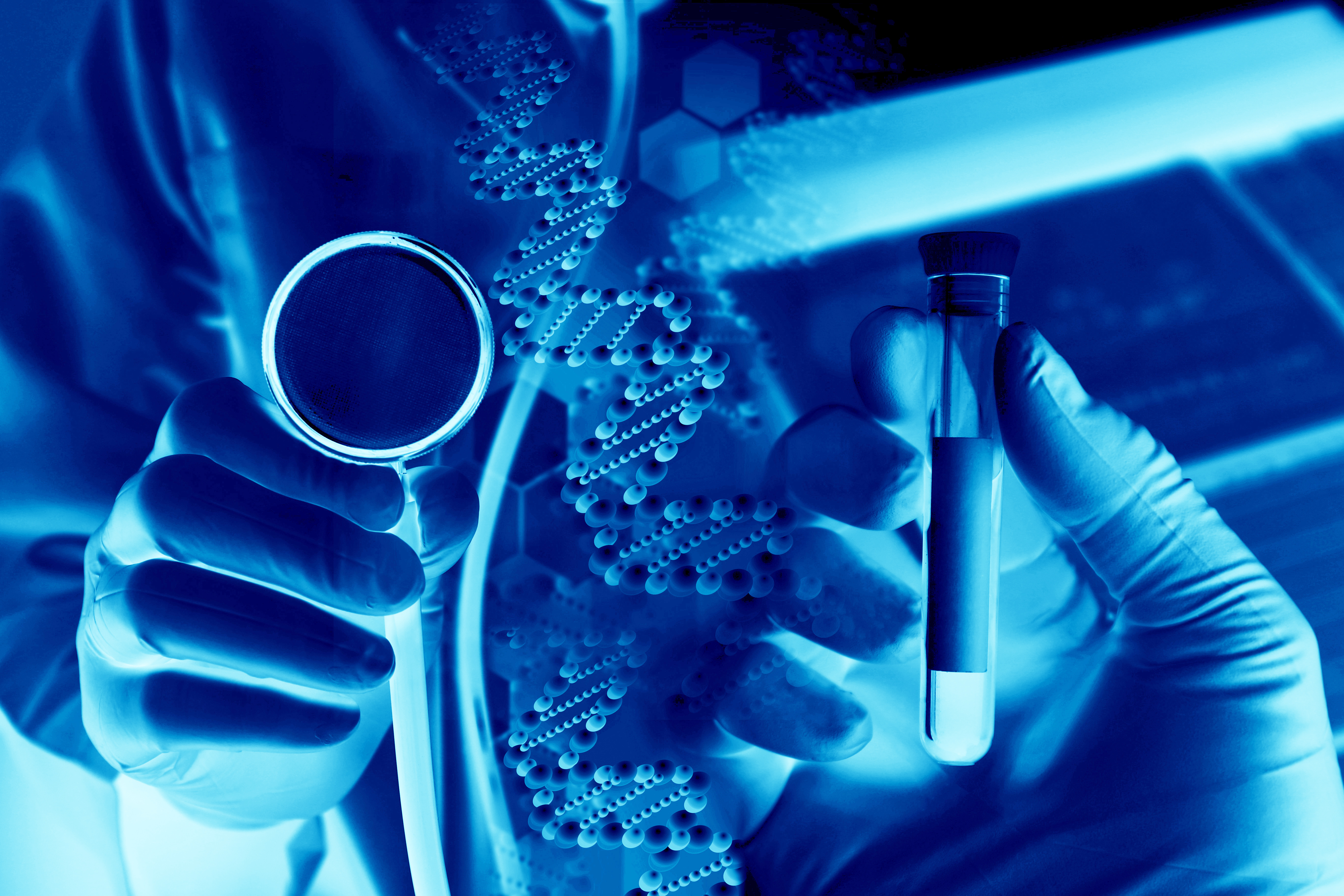 Ongoing studies help research evolve.  You can contribute to research by signing up as a volunteer in clinical trials or donating blood, urine, or tissue samples to a bio bank.  Below is a list of resources that are seeking patient help in their research efforts.
NIAID-Sponsored Clinical Trials
Columbia University Medical Center
Current Studies In Progress at Columbia University Medical Center, Lyme & Tick-Borne Diseases Research Center.
Bay Area Lyme Foundation Bio Bank
More information can be found here: https://www.bayarealyme.org/our-research/biobank/
Potential donors can register for the Lyme Disease Biobank online through NDRI's Private Donor Program (www.ndriresource.org/lyme-disease) or by calling NDRI at 800-222-NDRI (6374), Option 5.