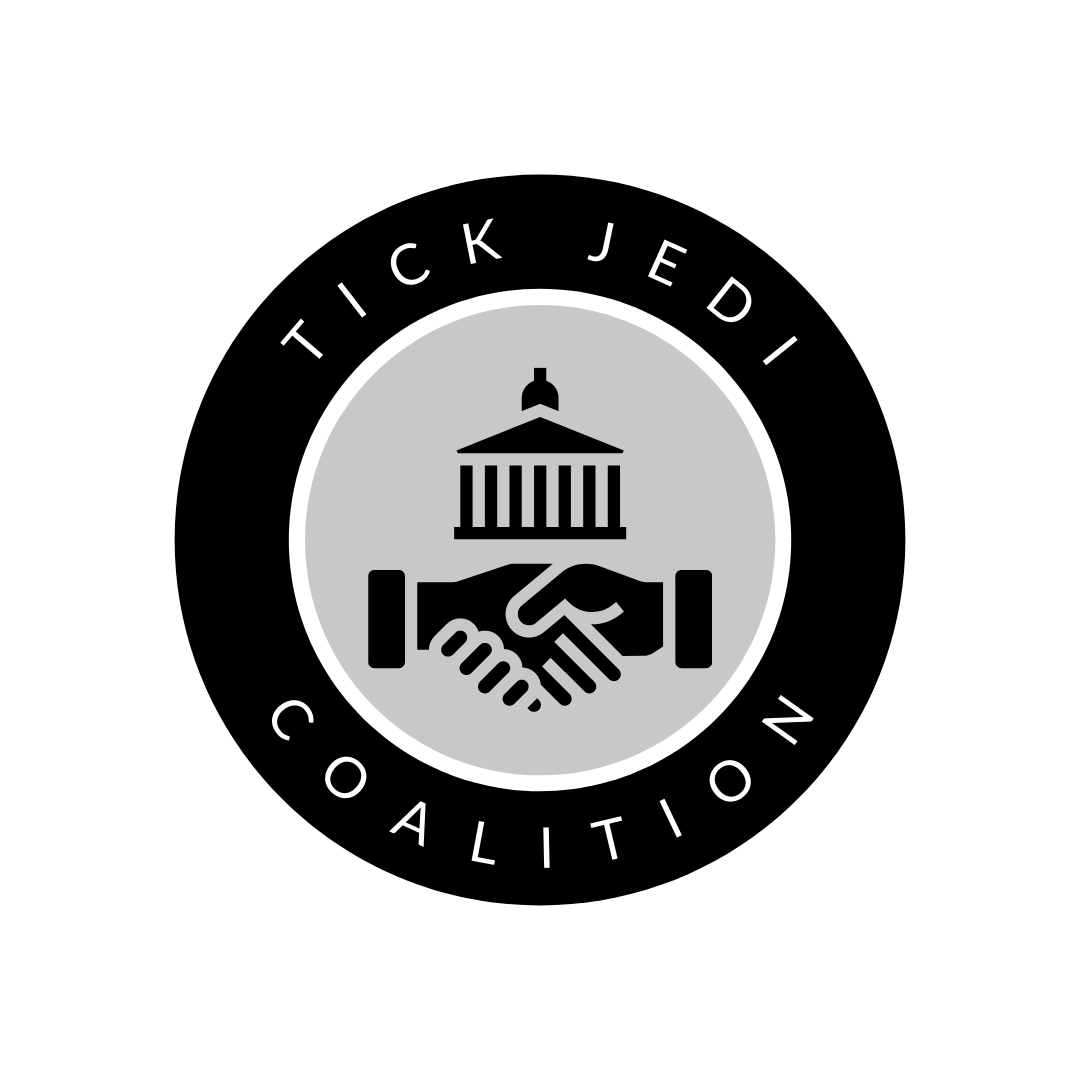 A coalition to champion the Tick Juvenile Educational Defense Initiative (Tick JEDI), ensuring kids learn tick safety in schools.
The Tick JEDI Coalition's mission is to champion tick safety and prevention education in the mainstream K-12 Health Science curriculum, helping children live safer and healthier lives.
Children ages 5-14 are the most at-risk demographic for tick-borne diseases. We envision a world in which tick safety education is taught as a fundamental life skill in schools across the country.
Our coalition is an alliance of organizations, advocates, and patients to champion a bill of the same name: Tick Juvenile Educational Defense Initiative (Tick JEDI) in all states across the country. We share the belief that ticks are dangerous and tick education can save lives. United we stand, stronger together, in service of public health.
Ticks are a Public Health crisis and a bipartisan issue.
Complete our form for information about our bill
Advocacy Express Letters–Coming in December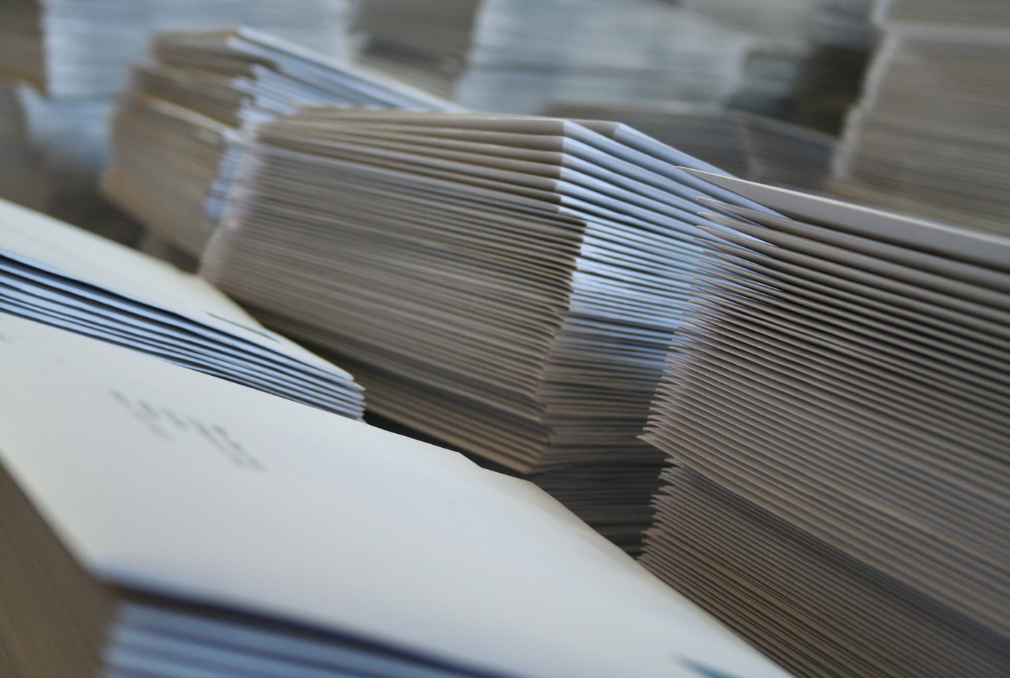 Advocacy Express sends letters on your behalf
Join our team dedicated to Public Health
We will send you all the information you need
Stay up-to-date on where your state stands
The support of our partners is pivotal to the advancement of the Tick JEDI Coalition's mission.
LymeTV is a volunteer-based 501(c)(3) registered non-profit organization dedicated to educating the global community about Lyme disease & other dangerous tick-borne infectious diseases located worldwide. We believe the best way to reduce tick-borne diseases is by prevention, awareness, & early detection information. LymeTV aims to help reduce the incidence of these diseases through prevention & education campaigns.
We are not a research facility; we are strictly an awareness organization.  We will only share information from reputable, scientifically-based sources.