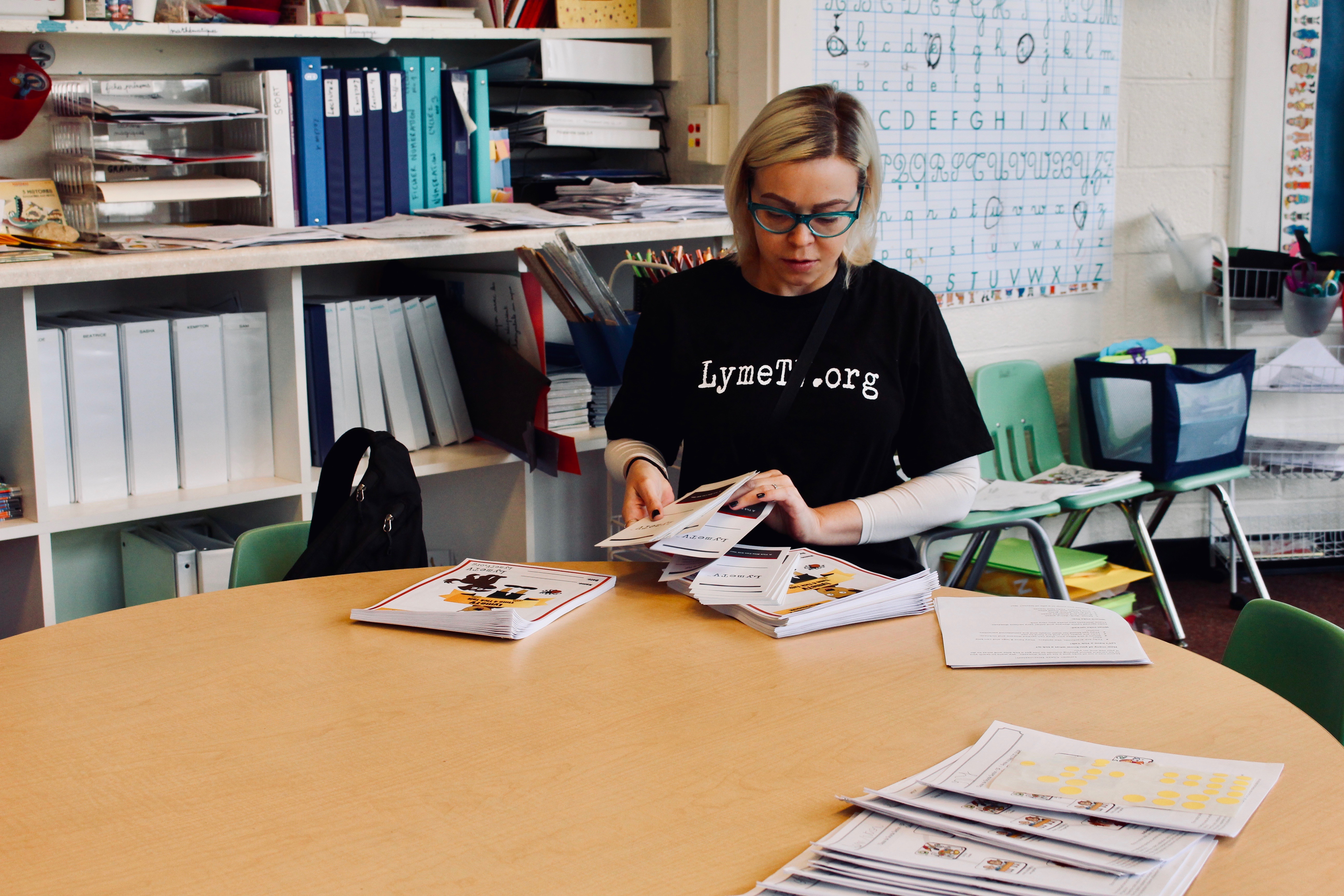 Tick Health Education for Schools
Children are at the greatest risk for Lyme disease & other tick-borne diseases (with age group 5-9 years old having the highest incidence).  LymeTV has developed educational materials to teach kids how to prevent a tick bite.  Our Tick Jedi program teaches kids how to avoid ticks, check for ticks, & the basics of Lyme disease. Prevention is key!
LymeTV's age-appropriate workbooks & prevention posters engage kids with fun activities that also teach them about tick protection.  It's a great resource for schools & other organizations to educate & remind kids & staff how to protect themselves from a tick bite.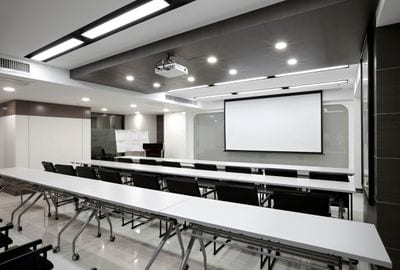 Lectures for Colleges & Businesses
The most proactive way to reduce the prevalence of tick-borne diseases is through awareness & prevention. LymeTV provides free lectures to universities & businesses wanting to educate their students or employees about the dangers of ticks & the diseases they can transmit. For now, our in-person lectures are available only in the State of Maine & the surrounding New England region.  We are available to conduct remote, electronic Tick Talks to large schools & organizations. 
Information Disseminated to Doctors
The most successful way to reduce tick-borne diseases from doing maximum damage to the host body is to diagnose early & to treat properly.  LymeTV connects doctor offices with research & educational material, globally, to help keep the staff abreast of early diagnosis criteria & much-overlooked co-infection information.  Together, we can help prevent multitudes of patients from being underdiagnosed or misdiagnosed, which may lead to patient deterioration if all agents are not identified &/or not treated early or successfully.